706-542-1162 · contact@uhs.uga.edu · 55 Carlton st. athens, ga 30602
Please don't delete the post below (UGA Alert Notice). It will be visible only if we change the category to Multi Site Notification.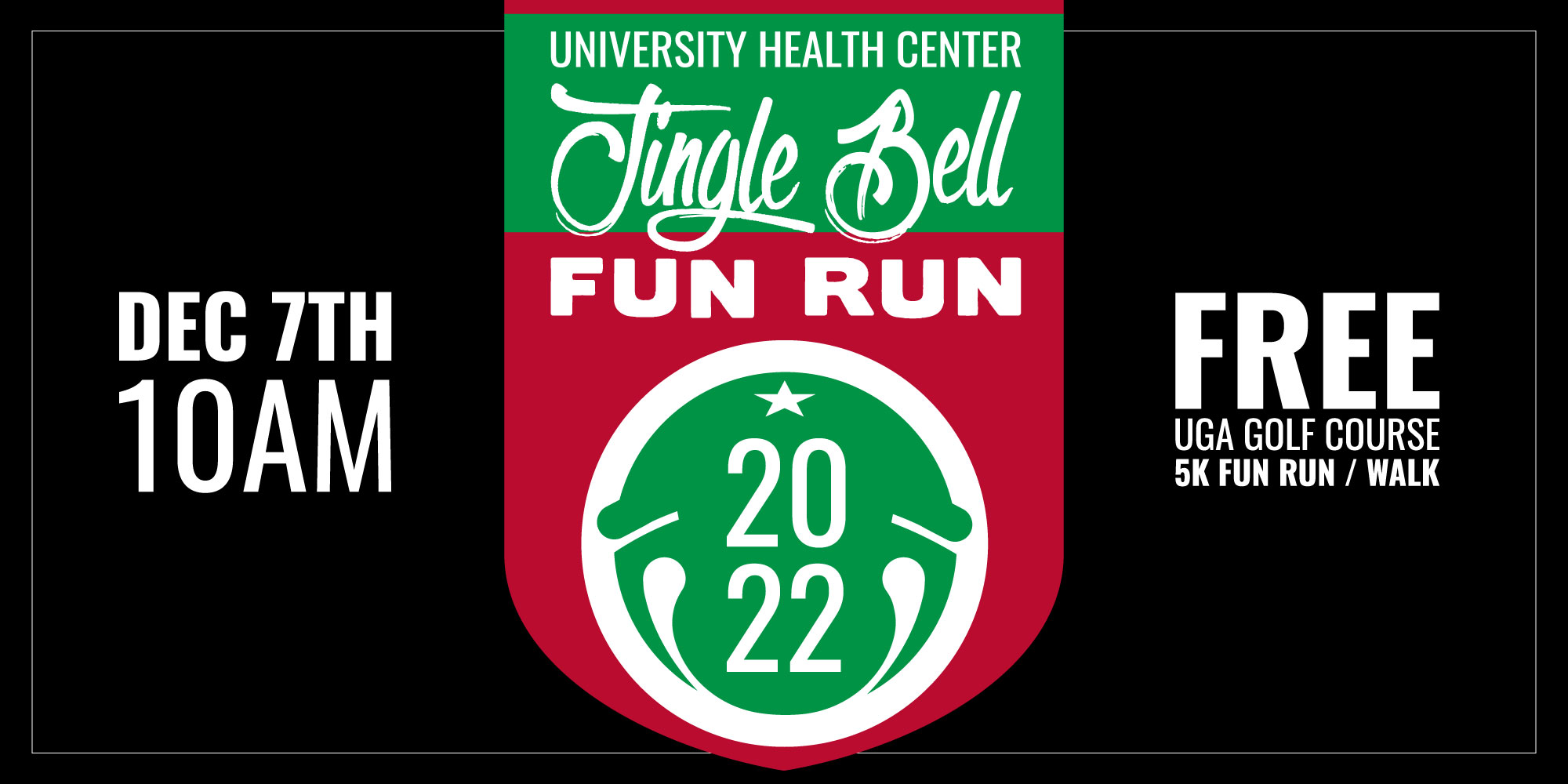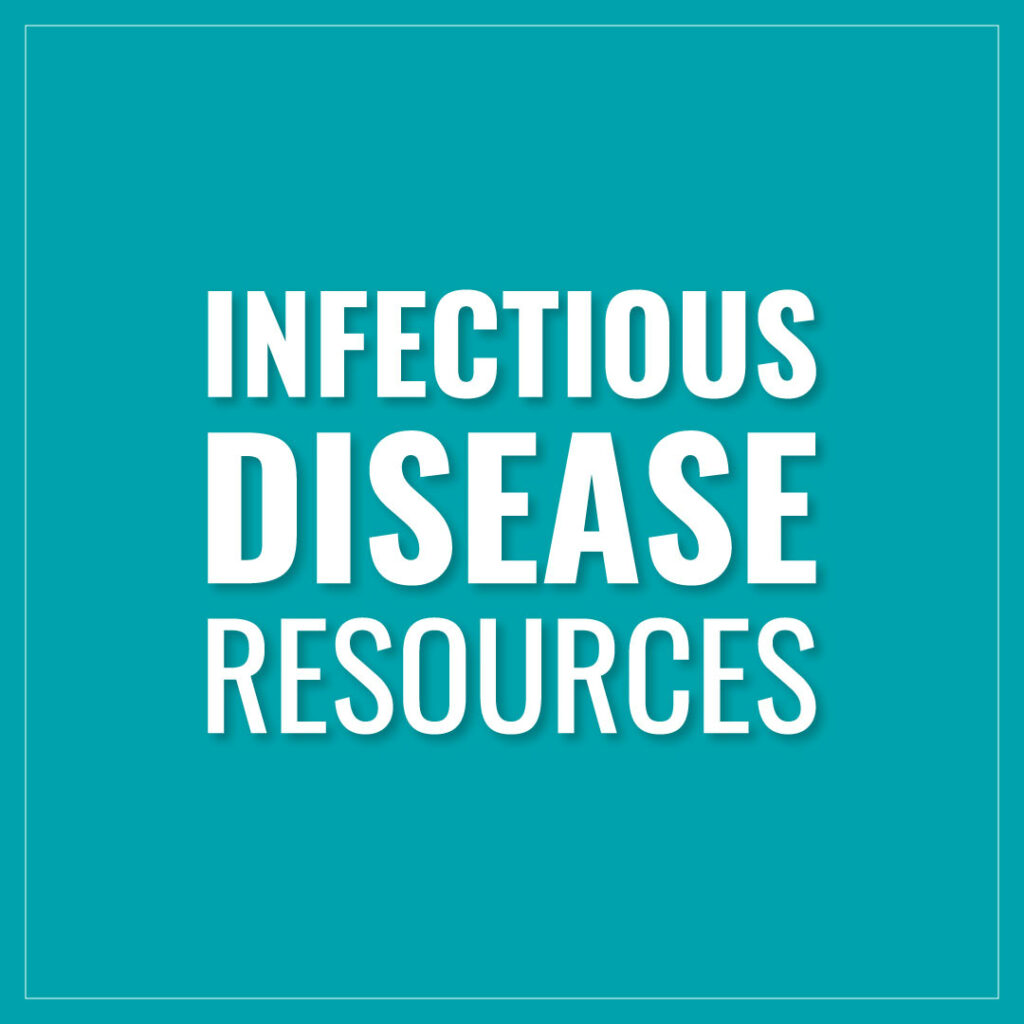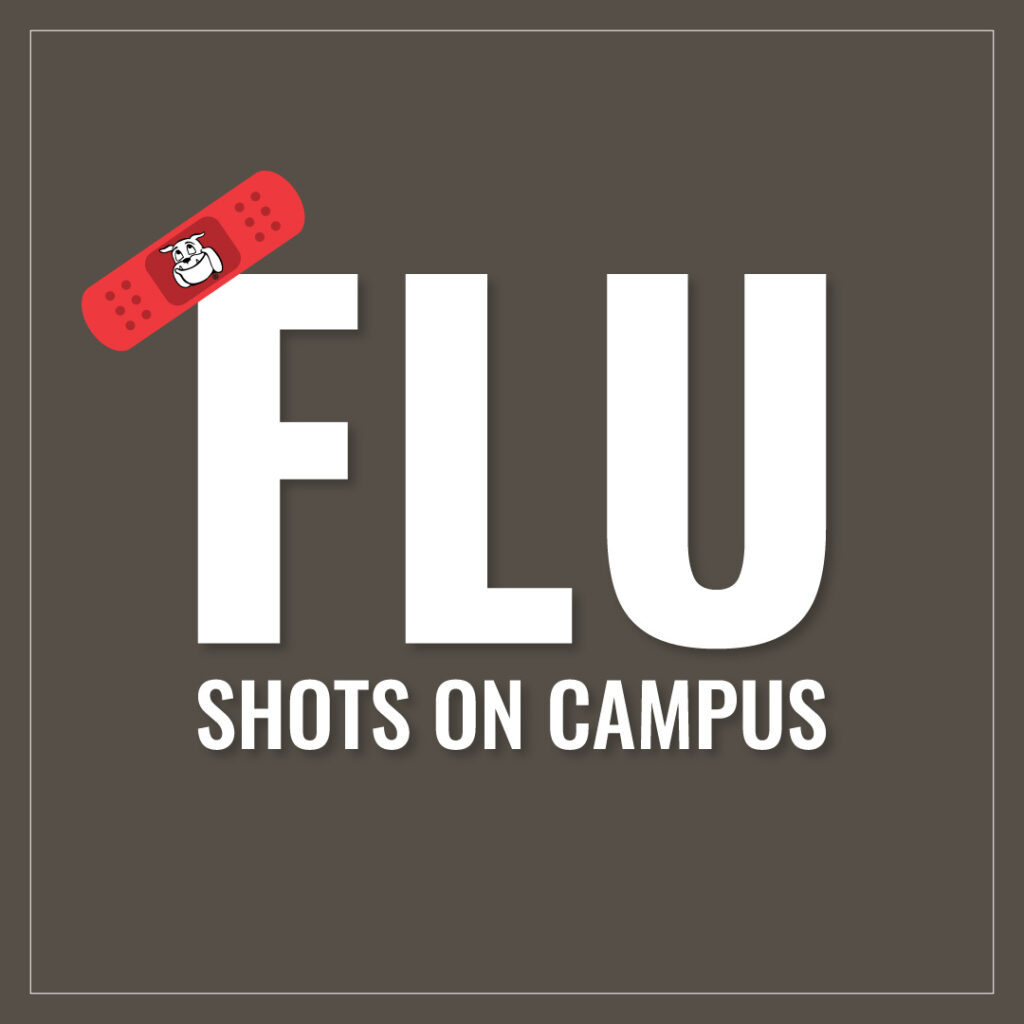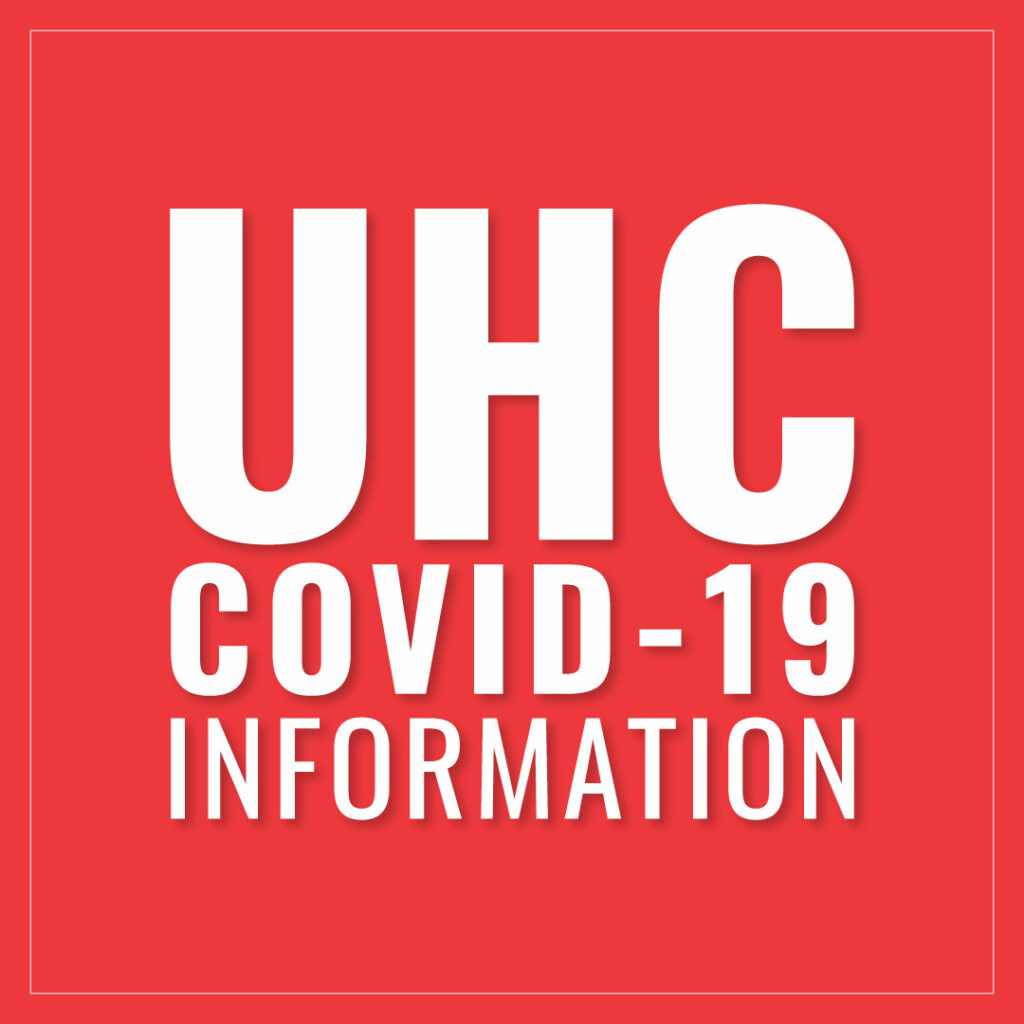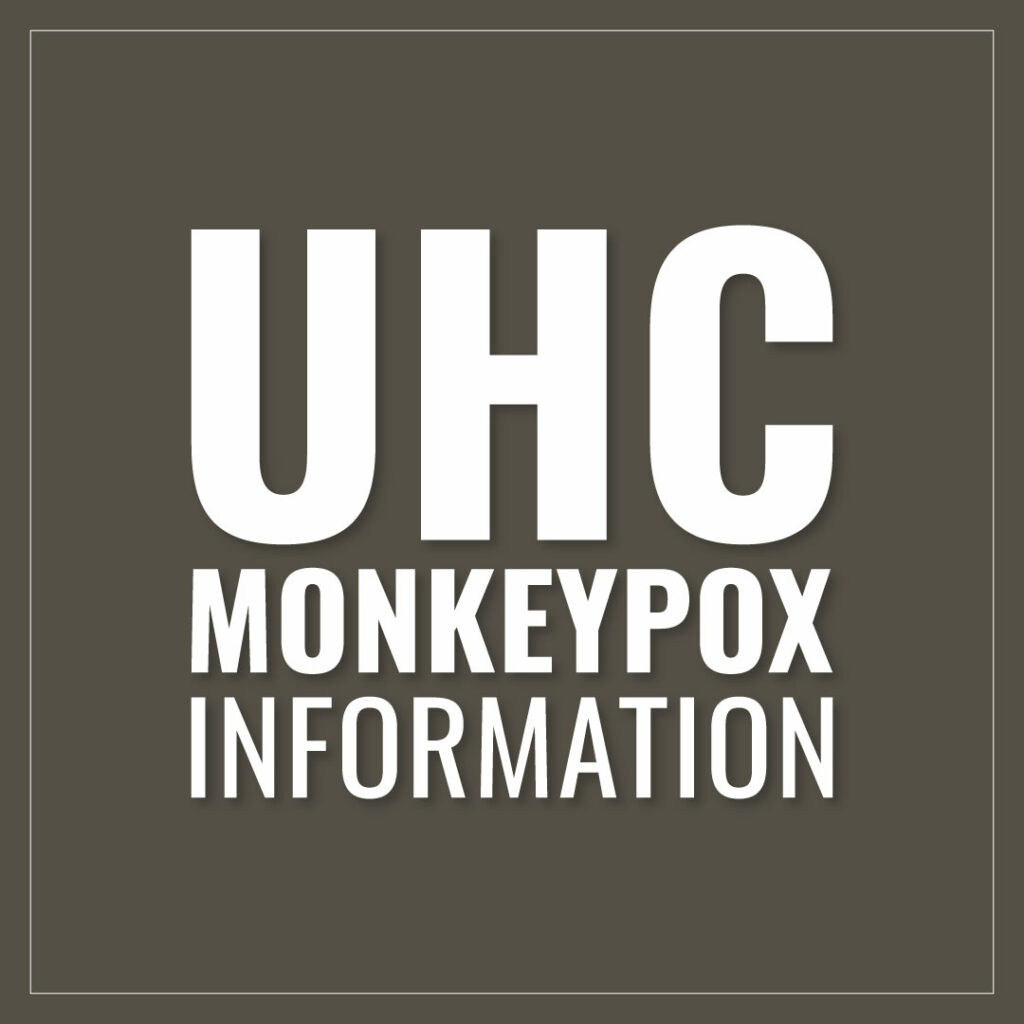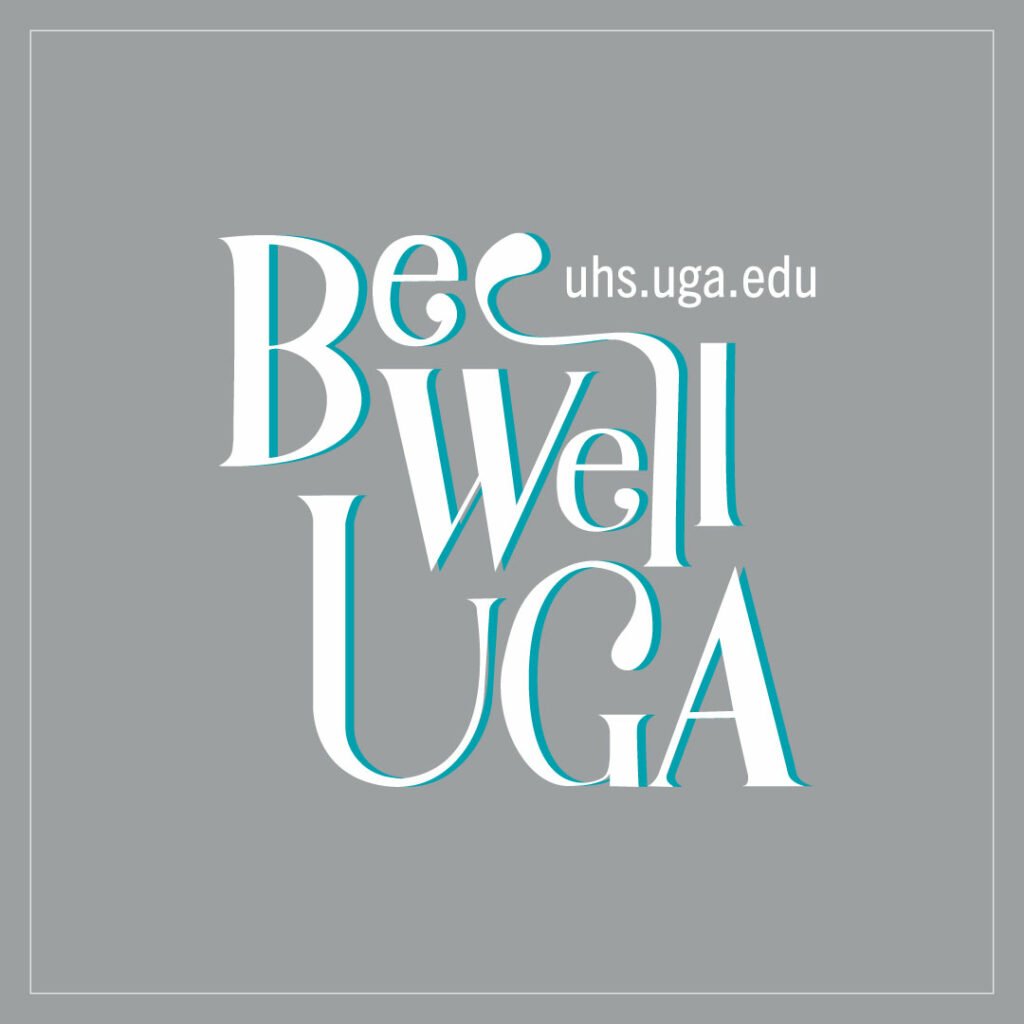 #BeWellUGA is the place to find FREE well-being and prevention programs, events, and services hosted by the University Health Center. Check out all the amazing classes and services geared towards helping UGA students thrive physically, mentally, and socially.
Monday-Friday:
Clinics: 8:00am – 5:00pm
Pharmacy: 8:00am – 6:00pm
Saturday-Sunday:
Closed