Your on-campus health and wellness provider
Please don't delete the post below (UGA Alert Notice). It will be visible only if we change the category to Multi Site Notification.
COVID Vaccine

The FDA has approved the new Covid vaccine. The UHC will be offering it, but we don't anticipate inventory until mid-October. We will update this website as information becomes available.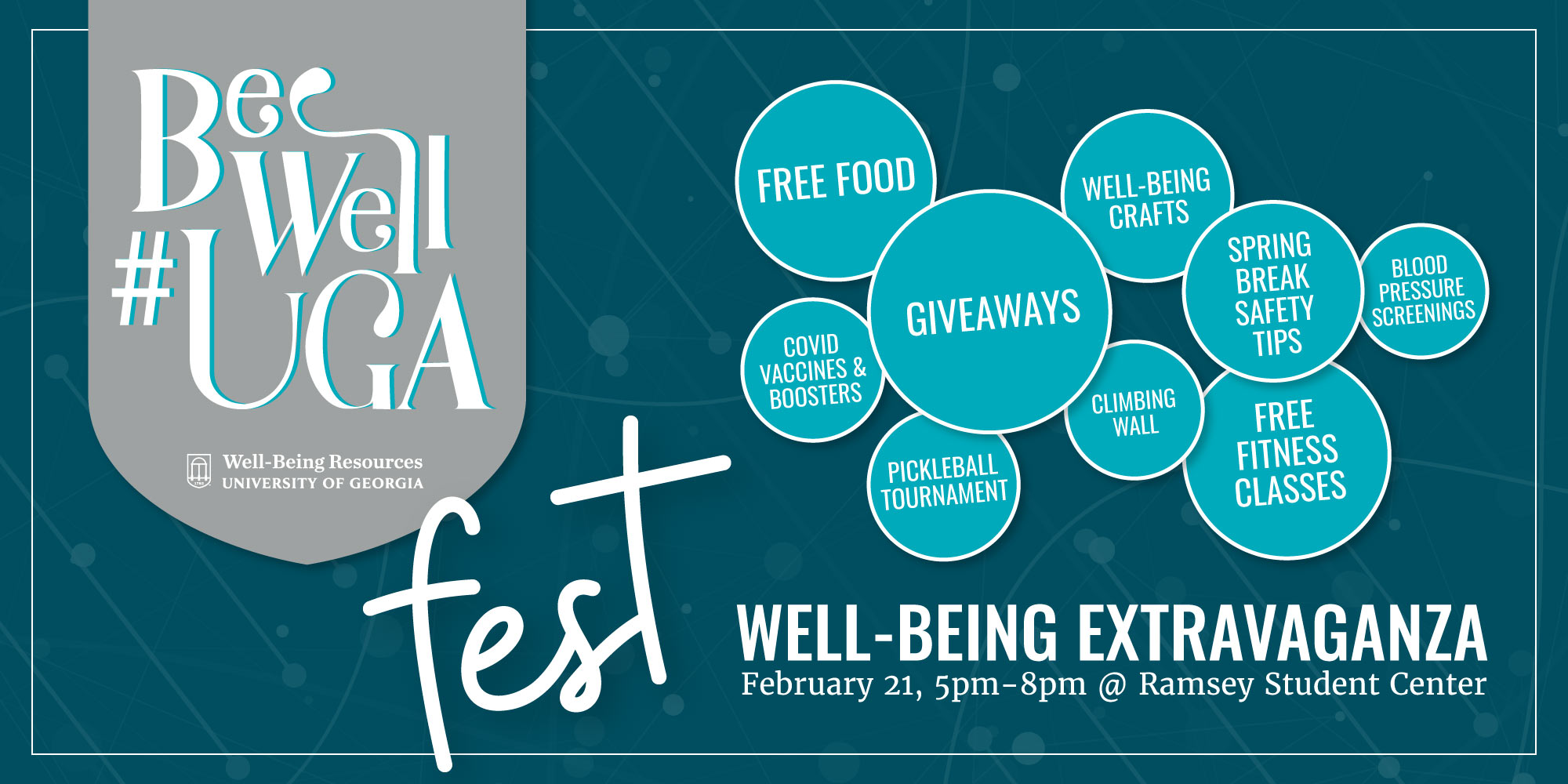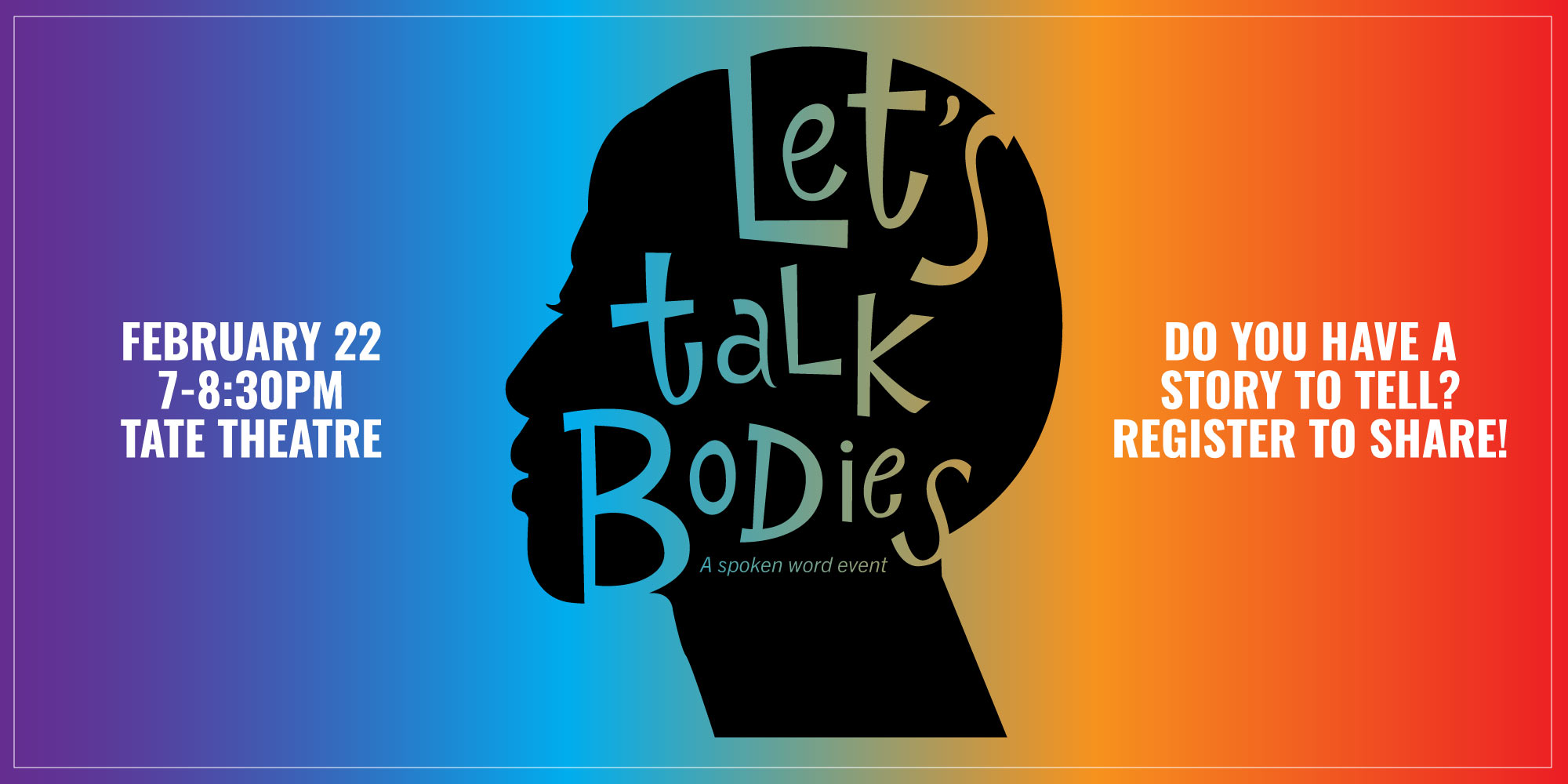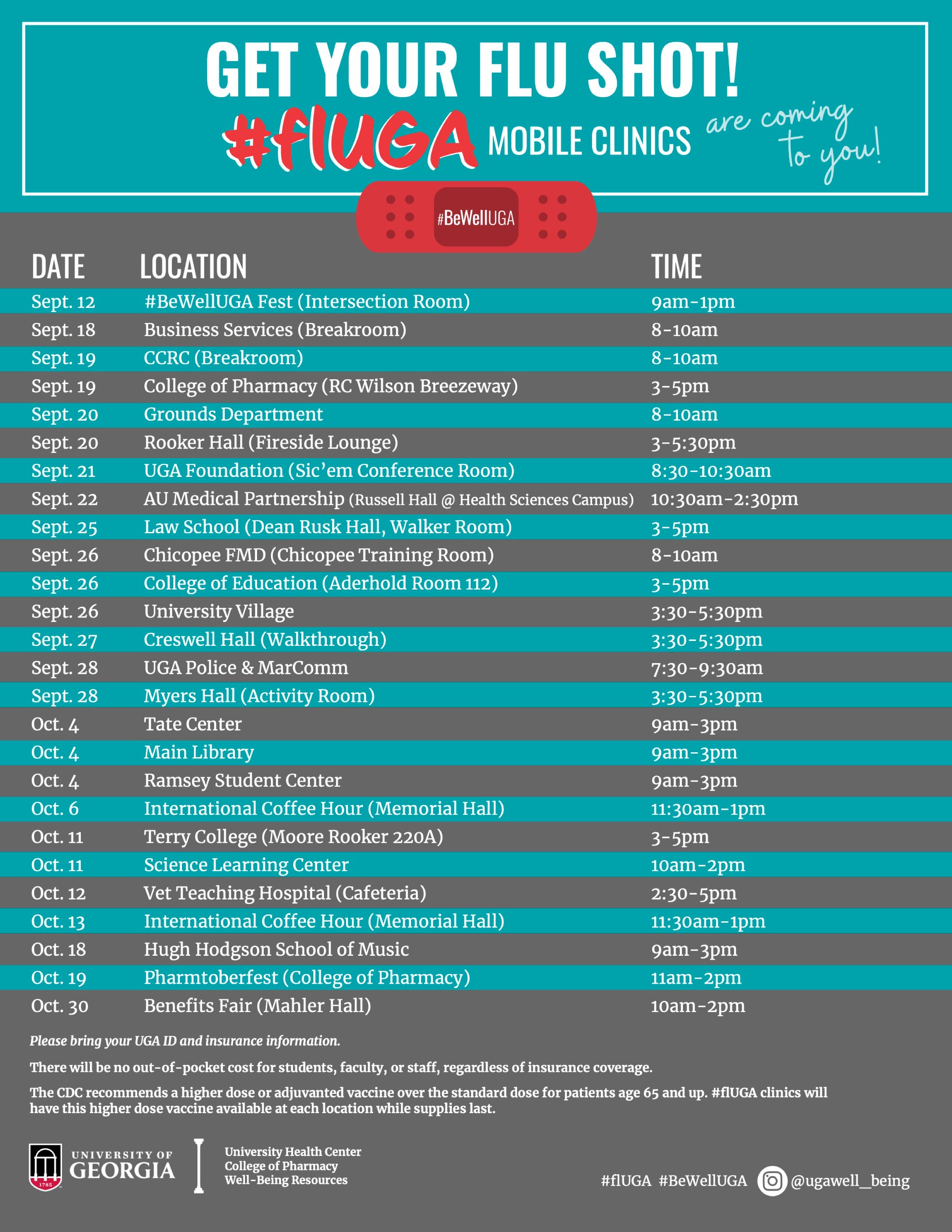 Monday-Friday:
Clinics: 8:00am – 5:00pm
Pharmacy: 8:00am – 6:00pm
Saturday-Sunday:
Closed