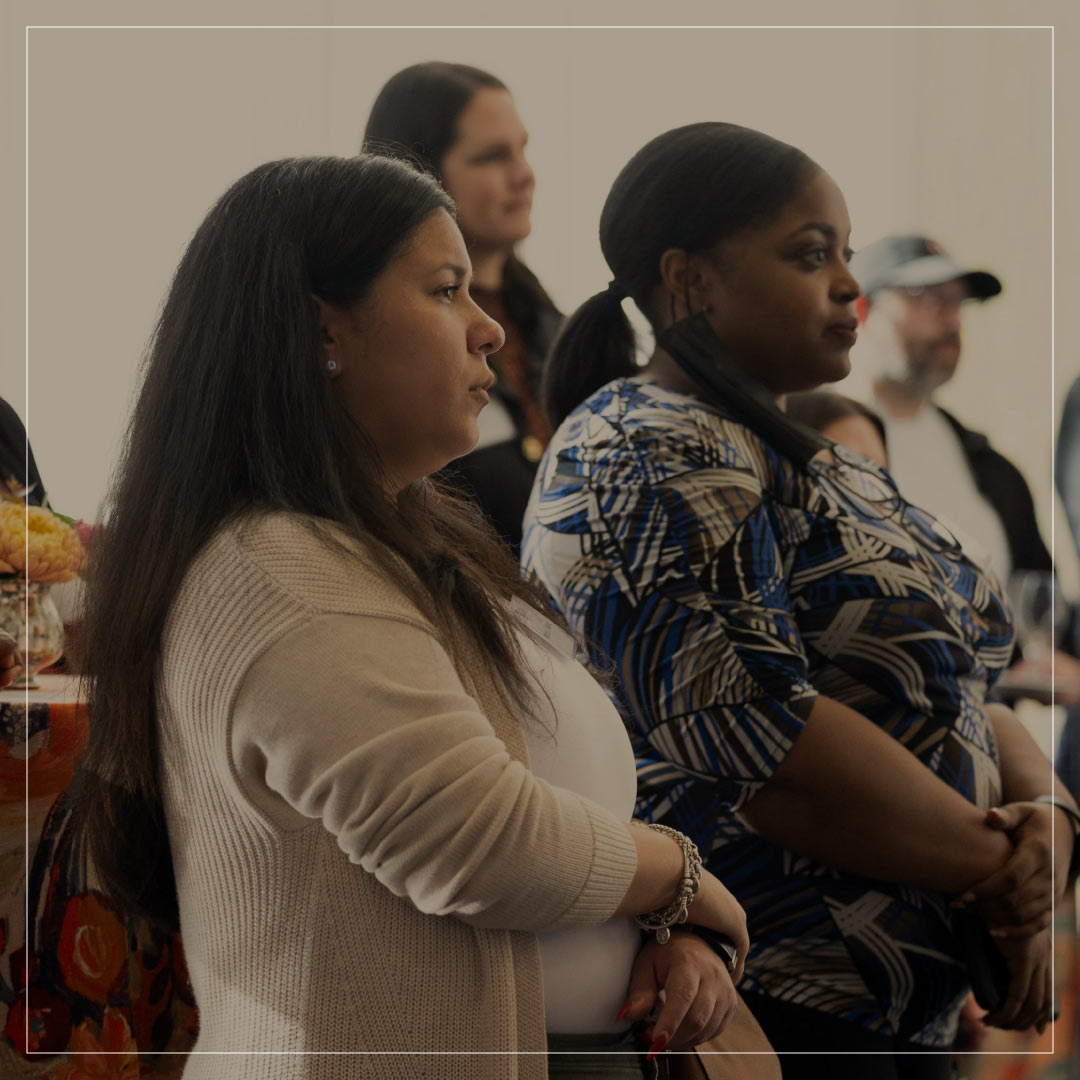 Services

The University Health Center (UHC) services are open and ready to assist you with your needs by appointment only. Please call 706-542-1162 to schedule an appointment. Do not walk in. We are open Monday-Friday, 8am-5pm (6pm for Pharmacy) and Sunday, Pharmacy only, 10am-5pm.

We are taking all the necessary precautions to assure the safety of our patients and staff. We have protocols in place for advance screening, extra appointment time, extra cleaning before, between patients, mandated masks, social distancing where we are able. Please see the UHC COVID-19 Updates page for more information.

UHC is a state-of-the-art outpatient facility designed to meet the health care needs of UGA students. UHC is fully accredited by the prestigious Joint Commission. The standard of health care delivery has earned the center its reputation as one of the top college health care facilities nationwide. Throughout the year check back as we will offer other health-related services to keep our faculty / staff well.
Appointments

Appointments are necessary for clinical services and can be made by phone. Call 706-542-1162.
Missed Appointments

If necessary, cancel or reschedule your appointment by 5:00pm on the business day before the scheduled appointment to prevent a $30 charge.
MORE INFORMATION ON SERVICES
Although primary medical care is exclusively for students, there are many services that are available to faculty/staff, spouses, dependents and even the general public.
Dental Clinic
Vision Clinic
Allergy Clinic
Travel Clinic
Massage Therapy
Pharmacy
Dental Clinic
The Dental Clinic is a full service dental practice with two full time dentists and two hygienists who provide preventative, restorative, cosmetic and emergency dental care:
Routine dental cleaning and x-rays
Fillings, crowns, root canals and extractions above the gum (wisdom teeth)
Teeth whitening – custom-fitted trays and supply for at-home treatment
Sealants to protect teeth
Retainer replacement
Bite splints – headaches, clenching/grinding, jaw pain etc.
Mouth guards to protect teeth while you play sports
Repairs of chipped or broken teeth
Services are available to faculty, staff, visiting professors, postdocs, their spouses/domestic partners, and dependents (age 6 and up). Retired faculty/staff who have previously been treated while employed at UGA are eligible for care for 2 years after retirement. Patients are seen by appointment.
*Dependents 16 or older must have their own UGA ID card
*Always verify with your insurance provider before starting any service
**Please note that if a service is out-of-network we are still happy to file your insurance. In most cases, you will be pleasantly surprised that our out-of–network costs will be comparable to in-network at other area clinics. Please call the clinic if you have any questions regarding out-of-pocket costs.
Vision Clinic
Allergy Clinic
Travel Clinic
Massage Therapy
Pharmacy