Your on-campus health and wellness provider
Please don't delete the post below (UGA Alert Notice). It will be visible only if we change the category to Multi Site Notification.
COVID Vaccine

UHC will have the updated COVID-19 vaccine starting 10/23/23.

Students can schedule through the patient portal in their home primary care clinic or TACC.

Faculty / Staff / Dependents (16 years and up) should call Allergy / Travel at 706-542-5575 to schedule an appointment.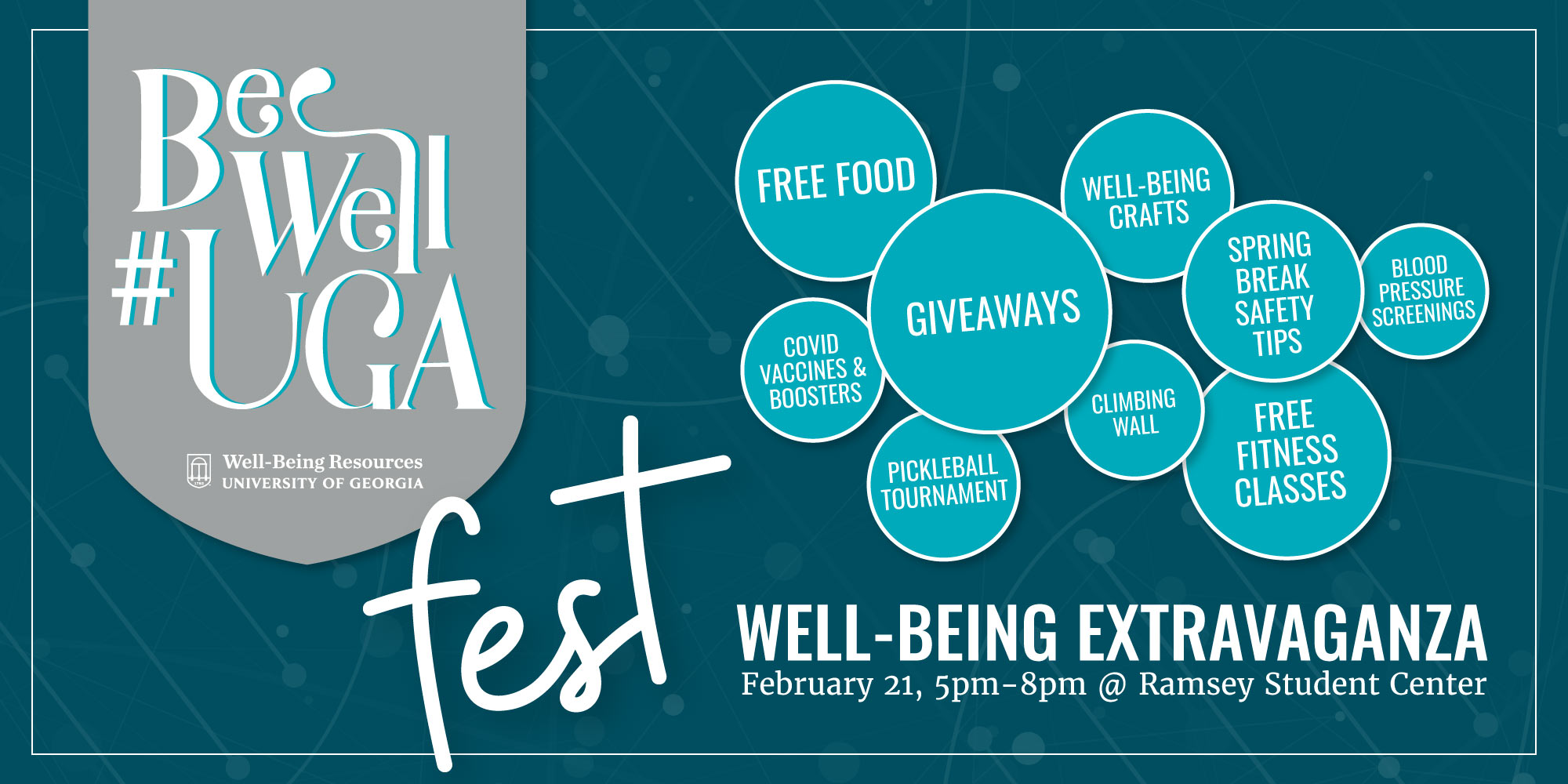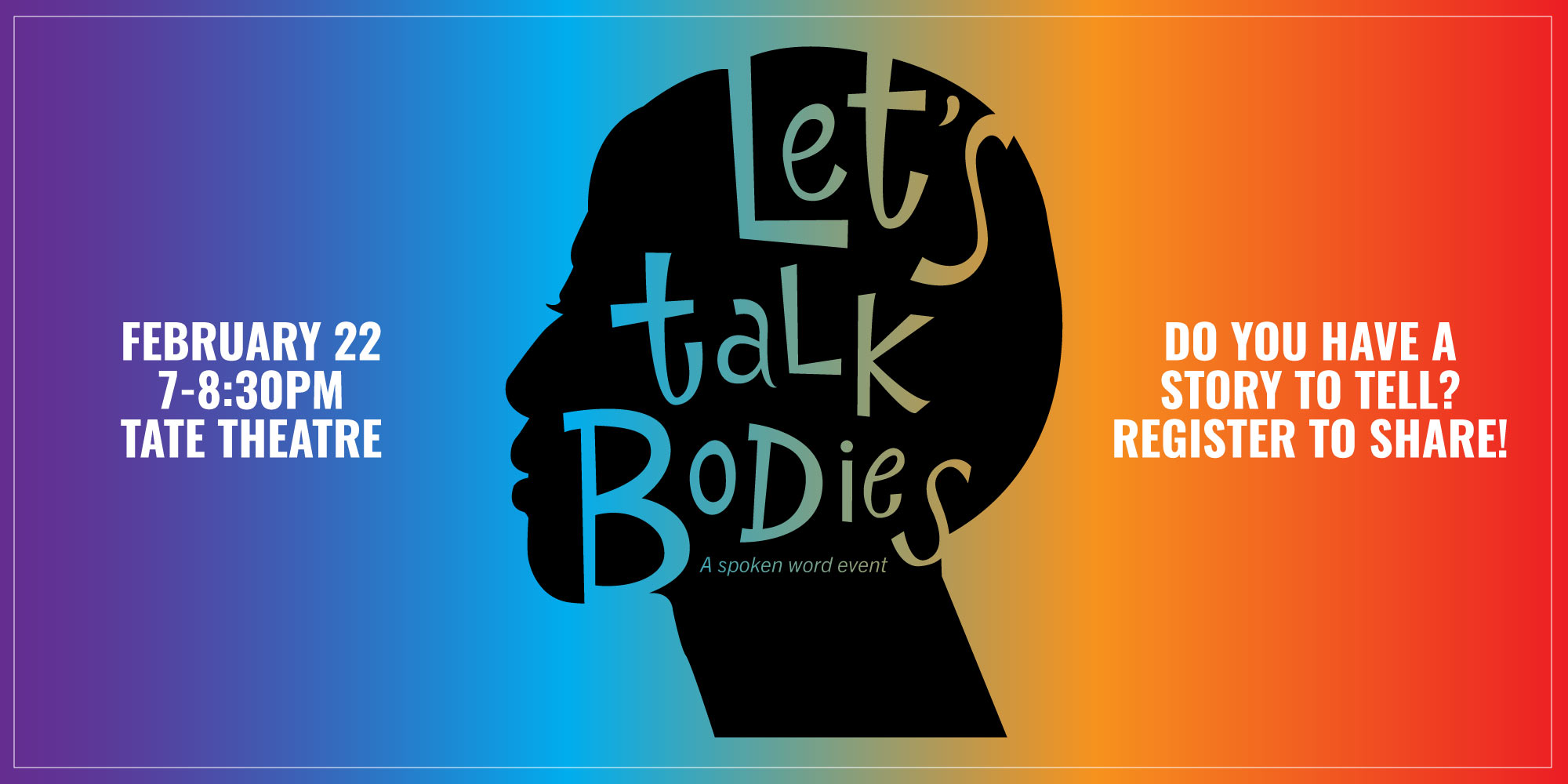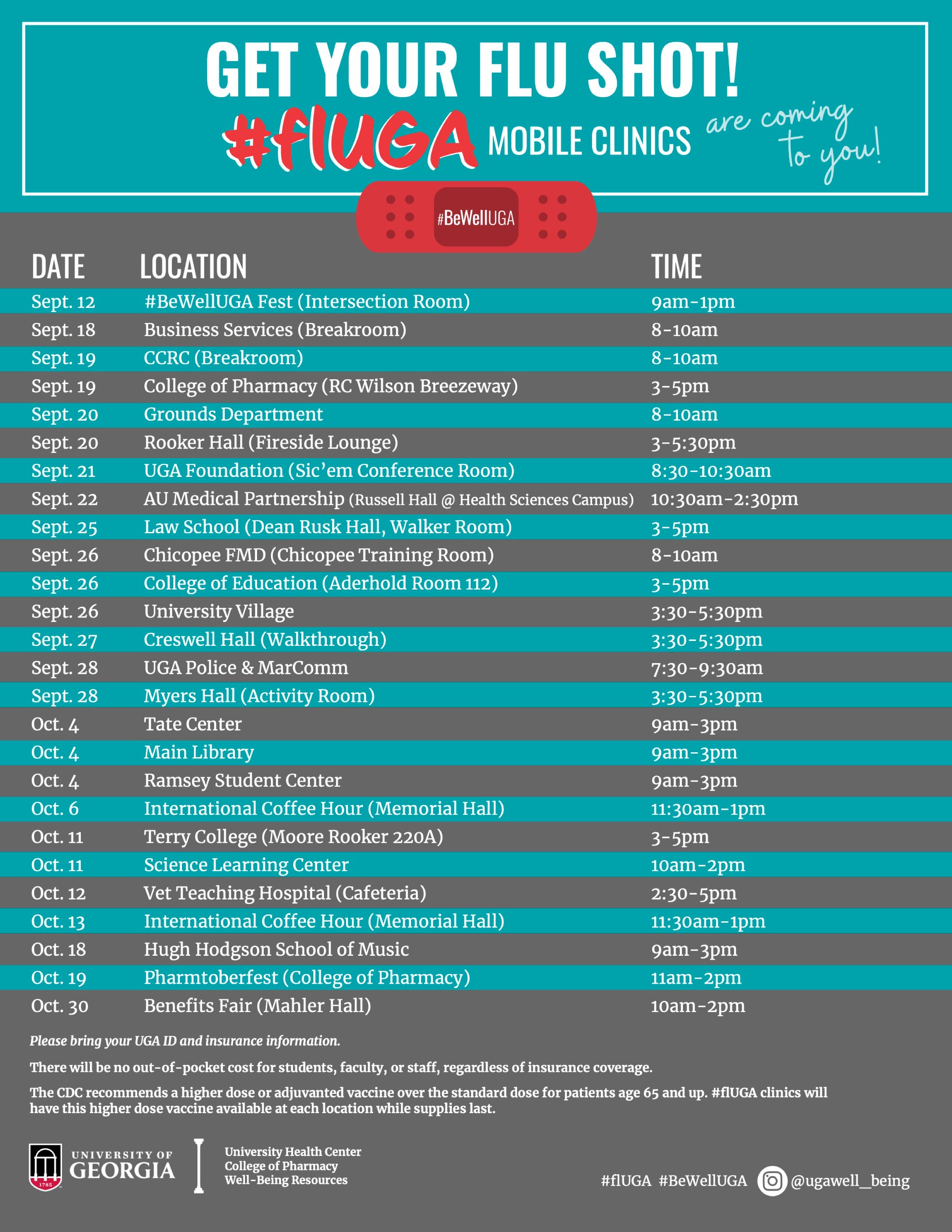 Monday-Friday:
Clinics: 8:00am – 5:00pm
Pharmacy: 8:00am – 6:00pm
Saturday-Sunday:
Closed