Timely health and well-being information, helpful tips and tricks, education, and meaningful stories
from healthcare providers, educators, and the students they serve.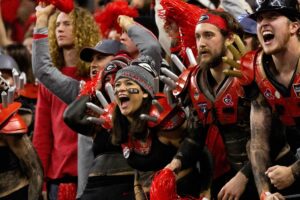 Welcome Back to UGA! As students return to campus, connect with their peers, and enjoy the start of Fall, we all play an active role in maintaining a caring community at UGA.
Continue Reading »