Timely health and well-being information, helpful tips and tricks, education, and meaningful stories
from healthcare providers, educators, and the students they serve.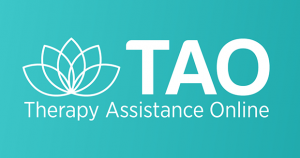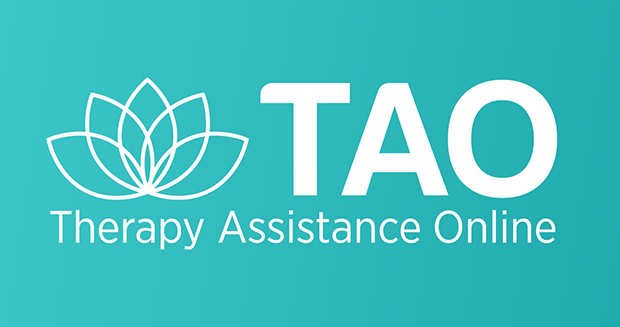 Adjustment to a new environment, a new semester, or even a change in weather can affect the way we think, feel, and act. There are so many stressors, external and internal, that we experience throughout life that can make us feel low, anxious, overwhelmed, or lonely. Therapy Assistance Online (TAO)
Continue Reading »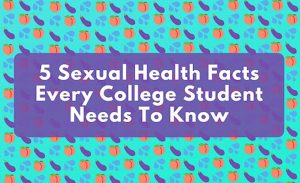 1. Not all college students are sexually active. According to the National College Health Assessment, 35% of undergraduate students reported having no sexual partners within the past year, and 49% of undergraduate students reported having 1 – 2 sexual partners within the past year.
Continue Reading »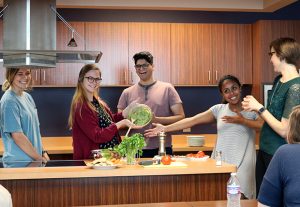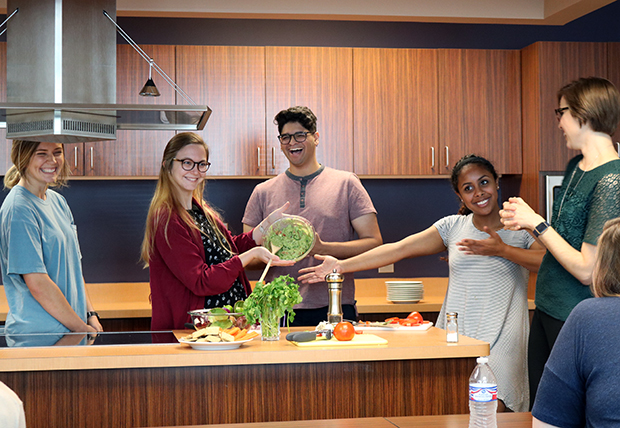 Did you know the University Health Center offers $5 cooking classes? During these classes, students participate in making a delicious meal while learning about nutrition and food prep from campus dietitians, dietetic interns, and Peer Nutrition Educators.
Continue Reading »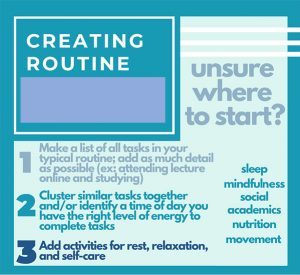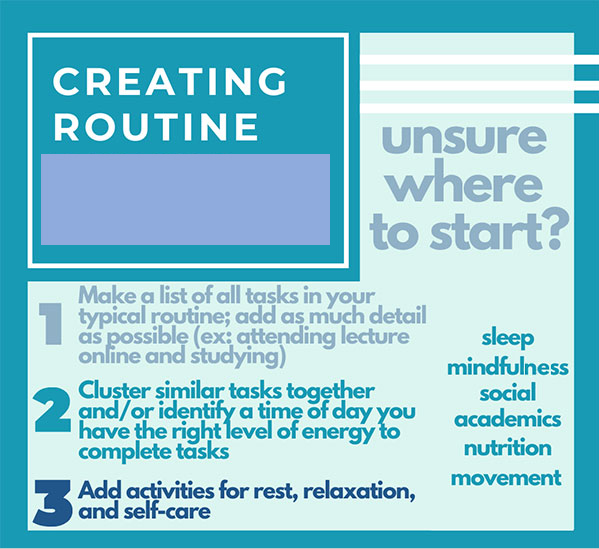 Looking for ways to be more organized and prioritize critical commitments including self-care, academics, and finding ways to be involved in our community? Creating a routine that offers structure and flexibility can help you find a schedule that feels right for you!
Continue Reading »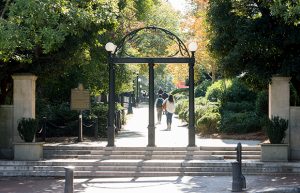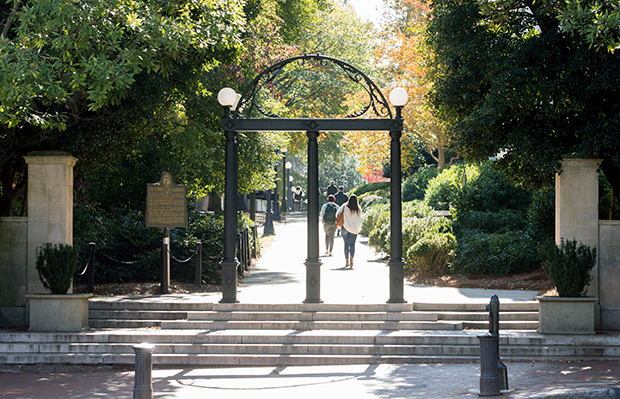 Two UGA students "sat down" with me for a conversation around their personal journeys. They offered their wisdom and wit in navigating life as students who took time off from their roles here at UGA and decided to return, after receiving treatment and support for their addiction(s) elsewhere. Our hope
Continue Reading »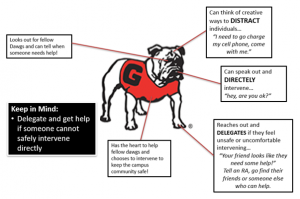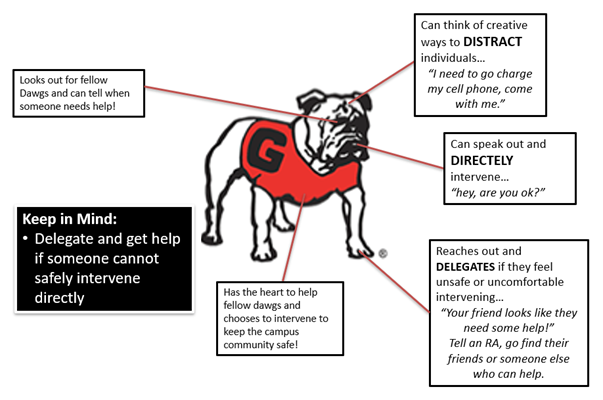 Welcome Back to UGA! As students return to campus, connect with their peers and enjoy the start of Fall, we all play an active role in maintaining a caring community at UGA.
Continue Reading »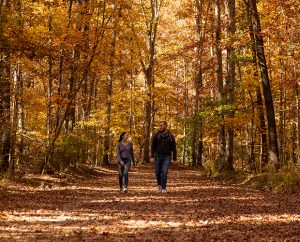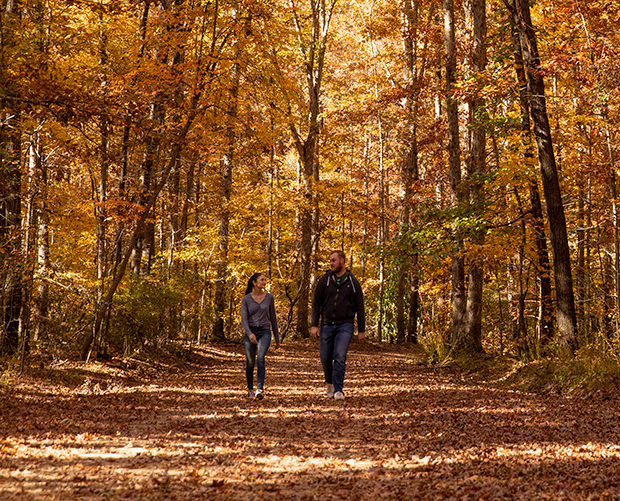 September is National Recovery Month. Throughout this month, the Collegiate Recovery Community here at UGA has committed to offering media, stories, facts, and practical tips to promote awareness of recovery, which is possible (in case you were wondering) and closer to you than you might think.
Continue Reading »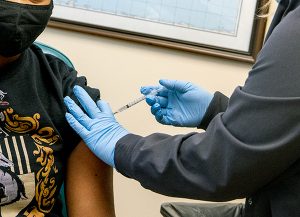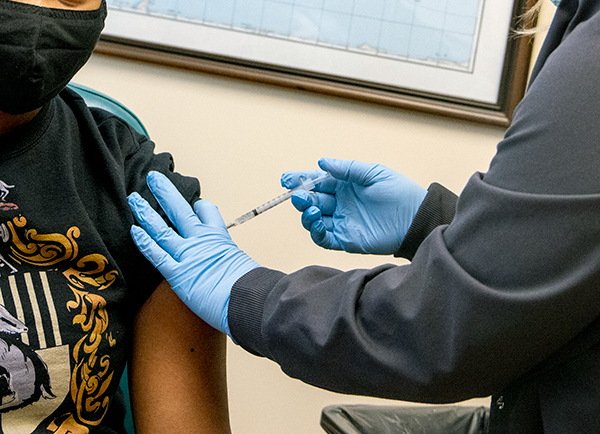 There's a lot of misinformation floating around the internet about the COVID-19 vaccines. It can be challenging to distinguish between what's true and what isn't. The University Health Center is here to clear up any confusion and support students, faculty, and staff in making informed-decisions about their health and well-being.
Continue Reading »