Timely health and well-being information, helpful tips and tricks, education, and meaningful stories
from healthcare providers, educators, and the students they serve.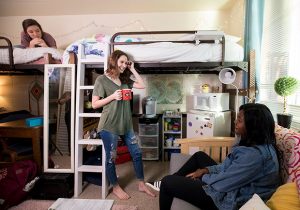 Being away from home can be difficult. You may feel as though you're missing out on things, you may be lonely, or you may not feel comfortable in your new home yet. Whether it is your first year at UGA or you're a senior, homesickness can impact you no matter how long you've been away from home. What is homesickness?
Continue Reading »