DIGITAL MENTAL HEALTH RESOURCES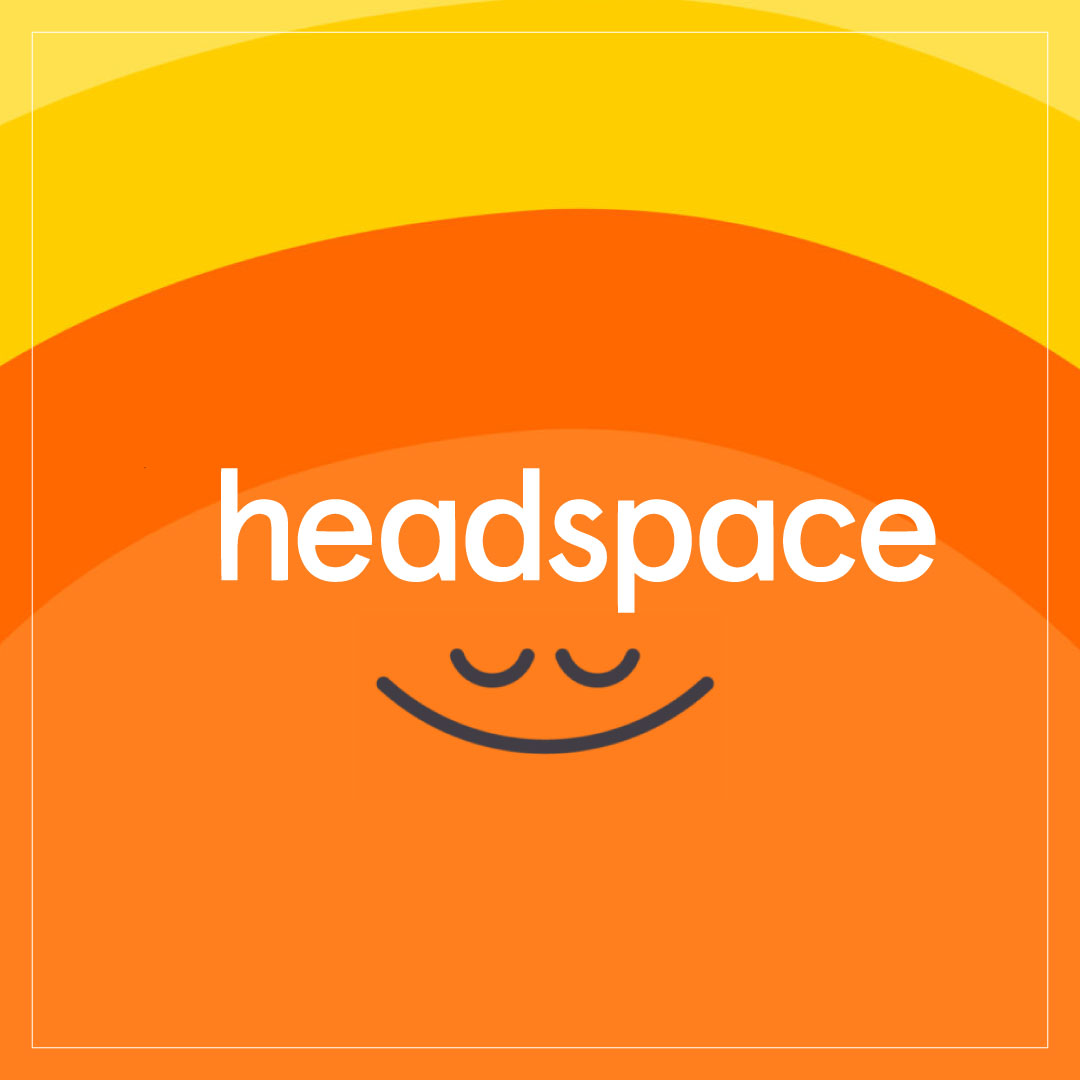 Learn to manage feelings and thoughts with the lifelong skill of everyday mindfulness.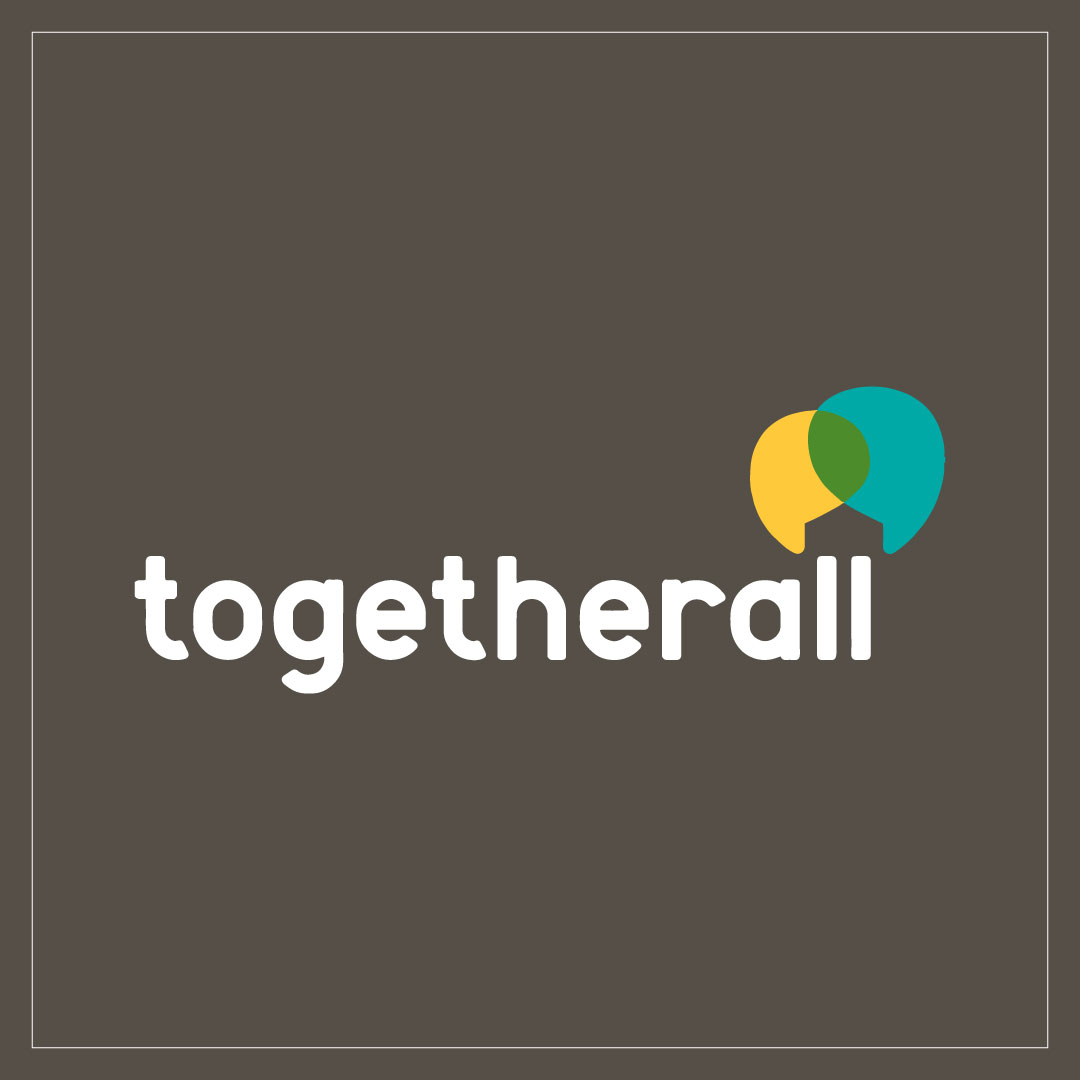 A safe, free peer-to-peer platform offering an anonymous space to give and get support.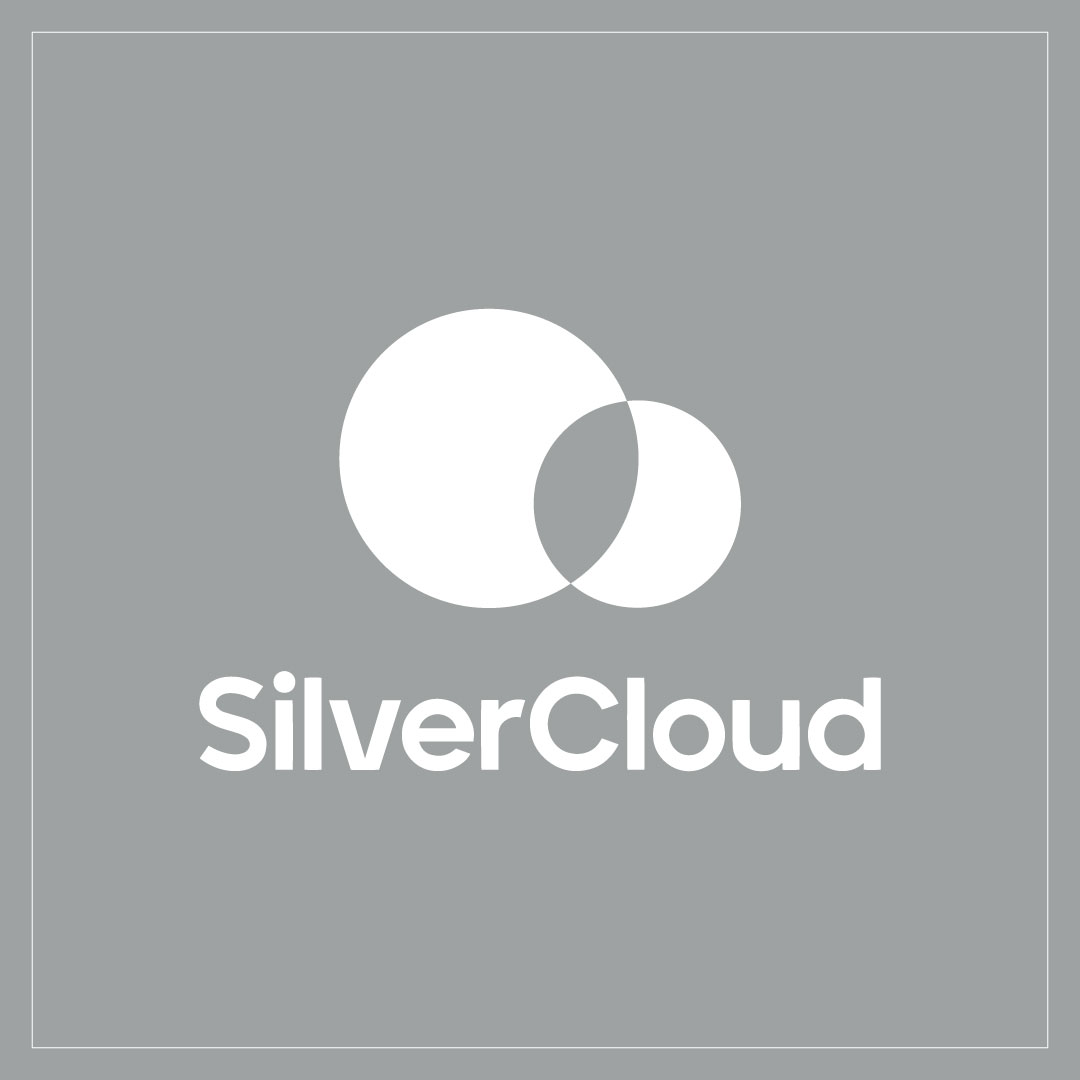 Stress management, coping skills, addressing negative thoughts and more.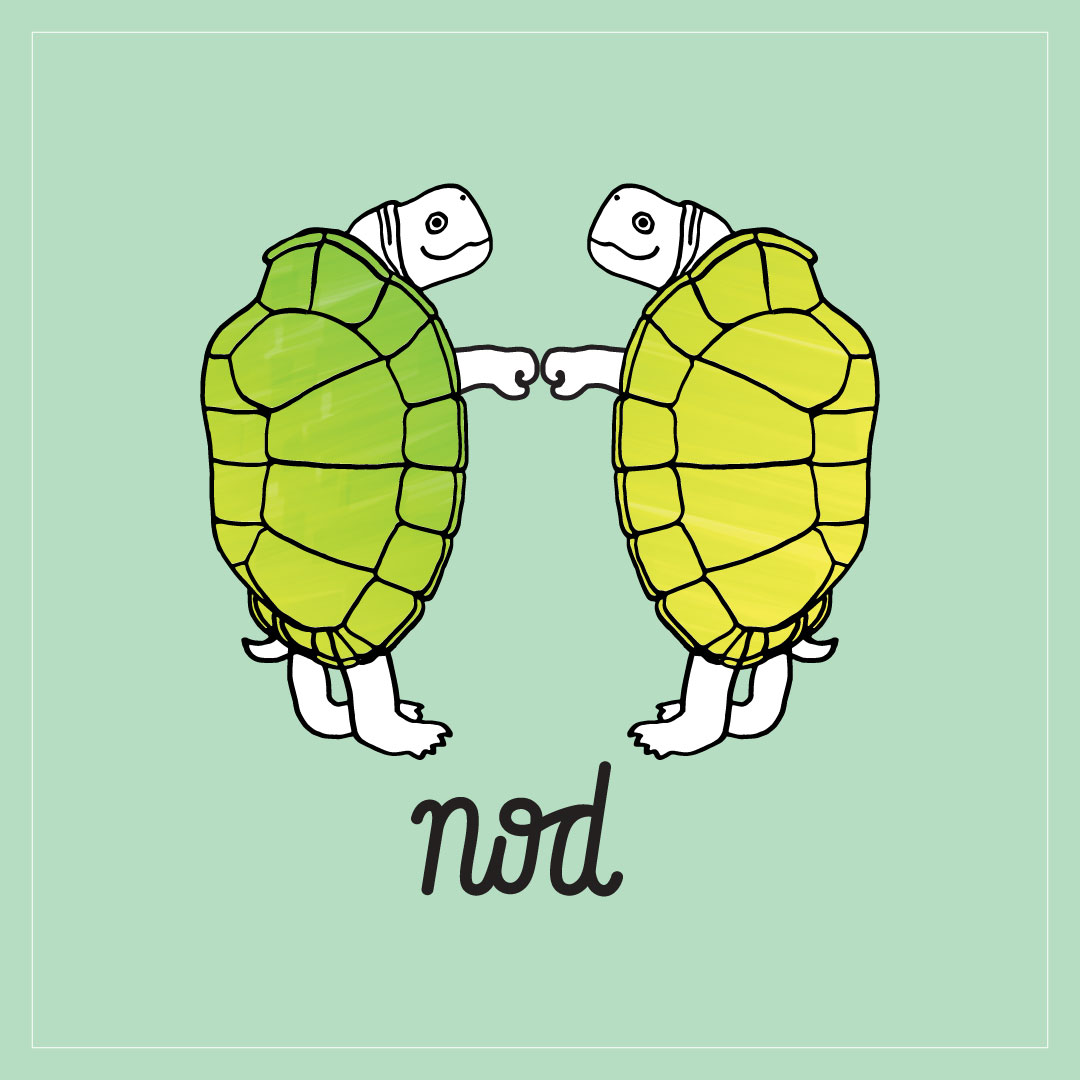 A free app, combining science and student-powered design for social connection.