Timely health and well-being information, helpful tips and tricks, education, and meaningful stories
from healthcare providers, educators, and the students they serve.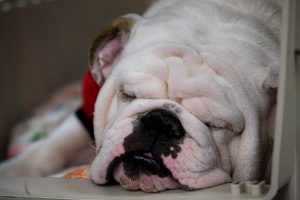 It is said that humans spend about one third of their life in bed and will eat approximately 35 tons of food. Did you also know that eating and sleeping go hand in hand? Eating can affect how much we sleep just like sleeping can affect how much we eat.
Continue Reading »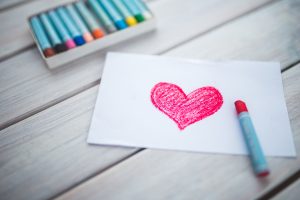 Heart health is a big deal! And not just for your parents – for UGA students too. While we celebrated American Heart Month in February, it's important to keep a few things in mind throughout the year. So important, in fact, that President Obama issued a proclamation on January 30,
Continue Reading »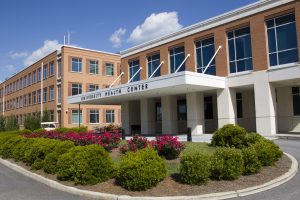 Welcome to the UGA Healthy Dawg Blog! We want you to be educated and cared for in all areas of health – emotional, intellectual, physical, environmental, social, and spiritual. It's actually the University Health Center's mission. And it's what this blog is here for! We'll be posting helpful hints, educational
Continue Reading »