Timely health and well-being information, helpful tips and tricks, education, and meaningful stories
from healthcare providers, educators, and the students they serve.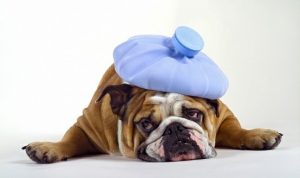 It's the FLU!…but is it really? Everyone's familiar with that horrible feeling: your sticky eyelids creak open on the morning of the big midterm exam that you've been studying for since last week, aaaaand… you're sick.
Continue Reading »