#BeWellUGA: Campus Resources
Mental Health and Counseling
CAPS – Counseling and Psychiatric Services
Brief Individual/Couples Counseling
Group Counseling
Medication Management
Other resources on campus that CAPS may refer to:

The Fontaine Center: Relationship & Sexual Violence Prevention
Free & Confidential Advocacy
24/7 hotline: 706-542-SAFE (7233)
www.uhs.uga.edu/rsvp
 University Health Center
Virtual Mental Health Resources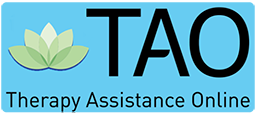 UGA Mental Health Campus Partner: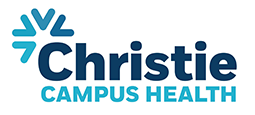 Christie Campus Health
UGA Christie Campus Resources gives you 24/7 access to counselors and mental health resources to help you cope with concerns that very from minor and manageable to severe. Services are free to students.
A 24/7/365 mental health support line for in-the-moment support and linkages to next steps, regardless of time of day or your location. Call us anytime, any place at 833-910-3371.
No cost Telehealth and in-person treatment sessions provided by a diverse network of licensed mental health clinicians. To learn about your options just call us at 833-910-3371.
Virtual Psychiatric Clinics to offer assessment and medication management. To learn about your options just call us at 833-910-3371.
Personal Student Navigators to assist with referral coordination and support.
ICare: a self-guided online program designed to help college students learn to manage emotions. Content includes modules on sleep, self-acceptance, perfectionism and more. Call 833-910-3371 for a referral to ICare.
"The Wellness Hub" which includes an App and an online wellness magazine with educational content, self-help tools and resource links. Click here to access the Christie Campus Health UGA Wellness Hub: ugawellnesshub.com
Student Care & Outreach
706-542-7774
doas.uga.edu/sco
Tate Center (department located within the Office of the Dean of Students)
Our staff coordinates care and assistance for all students, undergraduate and graduate, who experience complex, hardship, and/or unforeseen circumstances, by providing individualized assistance and tailored interventions. Don't hesitate to reach out if you do not know where to start. We will help you!
University of Georgia Equal Opportunity Office
706-542-7912
eoo.uga.edu
119 Holmes-Hunter Academic Building, Athens GA 30602