#BeWellUGA: Campus Resources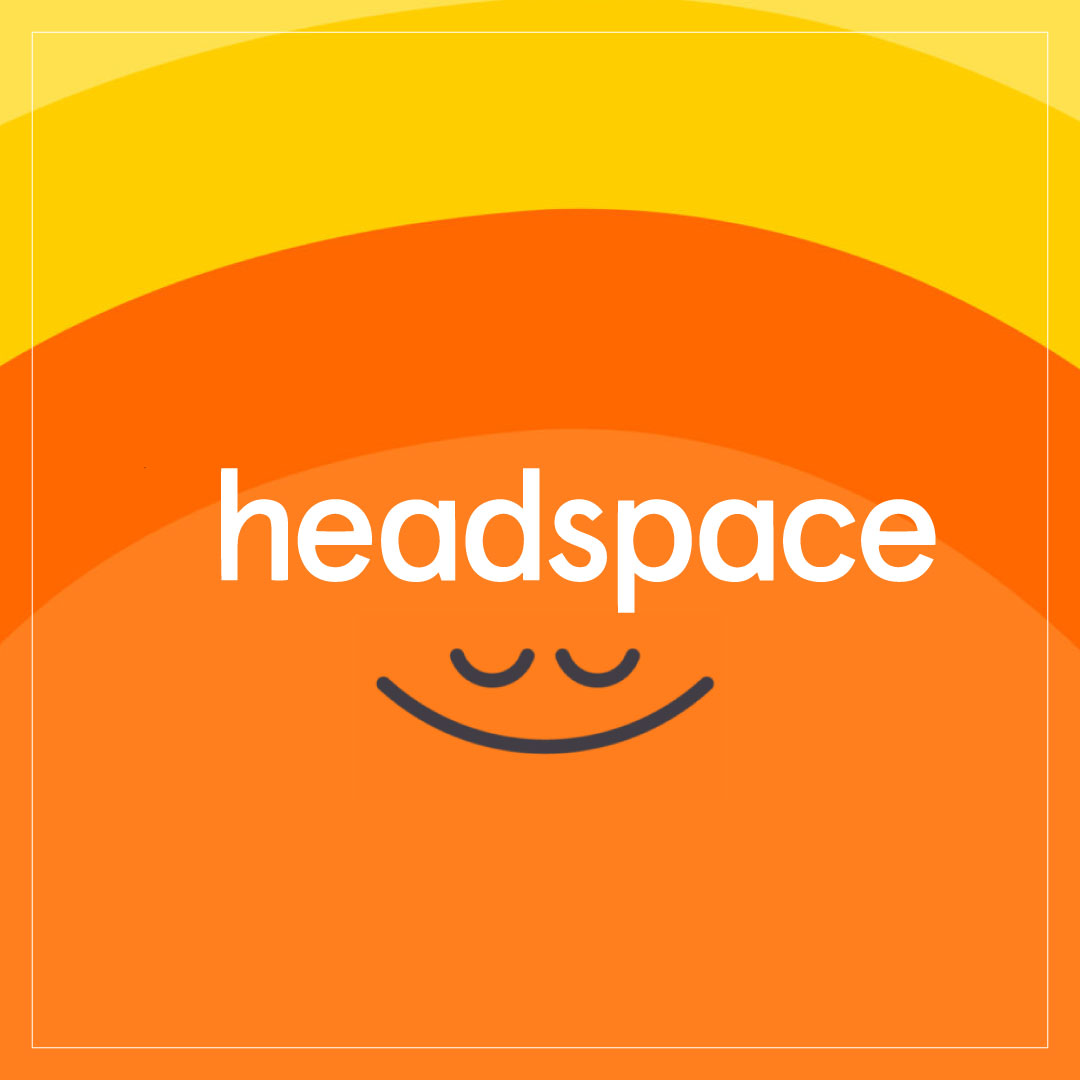 Learn to manage feelings and thoughts with the lifelong skill of everyday mindfulness.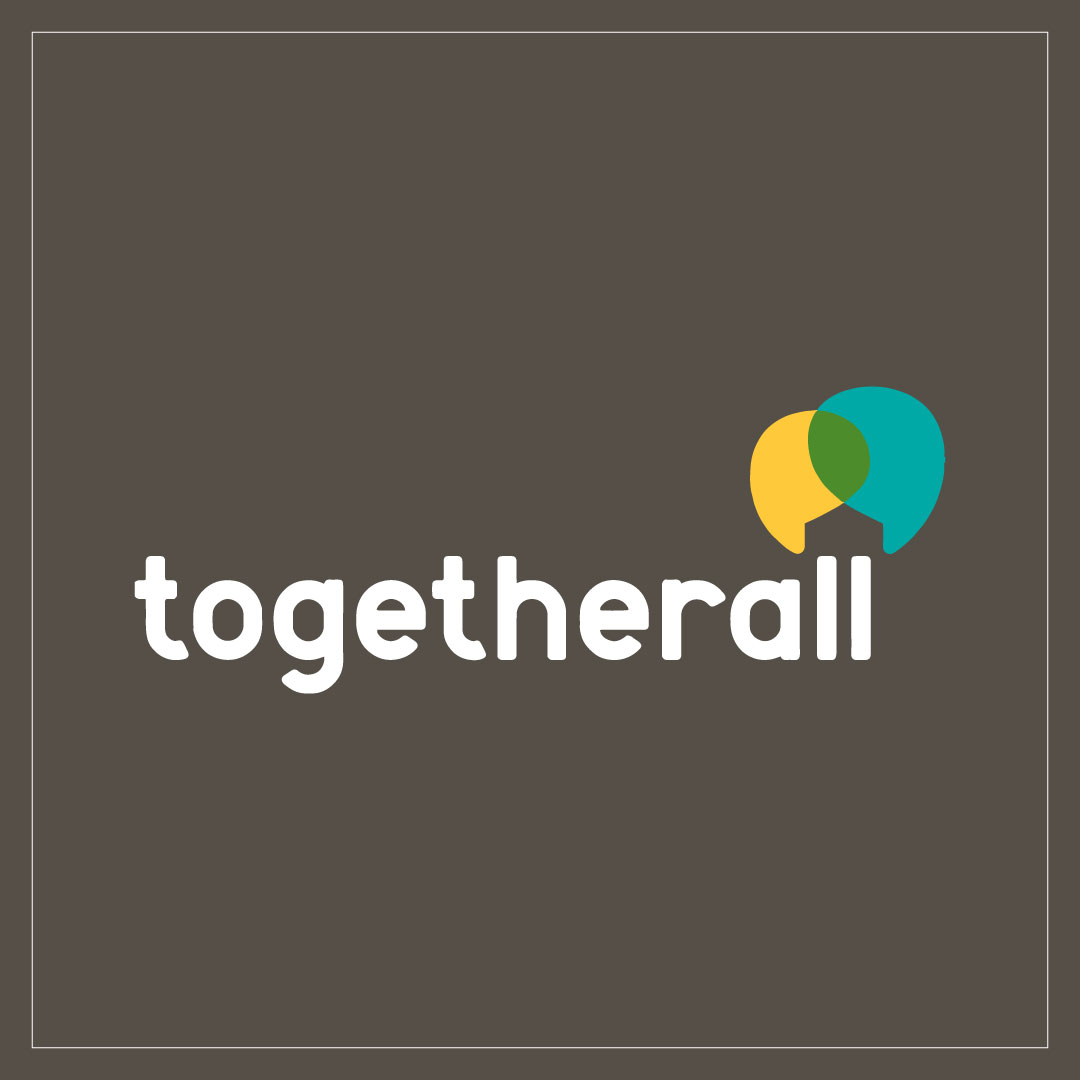 A safe, free peer-to-peer platform offering an anonymous space to give and get support.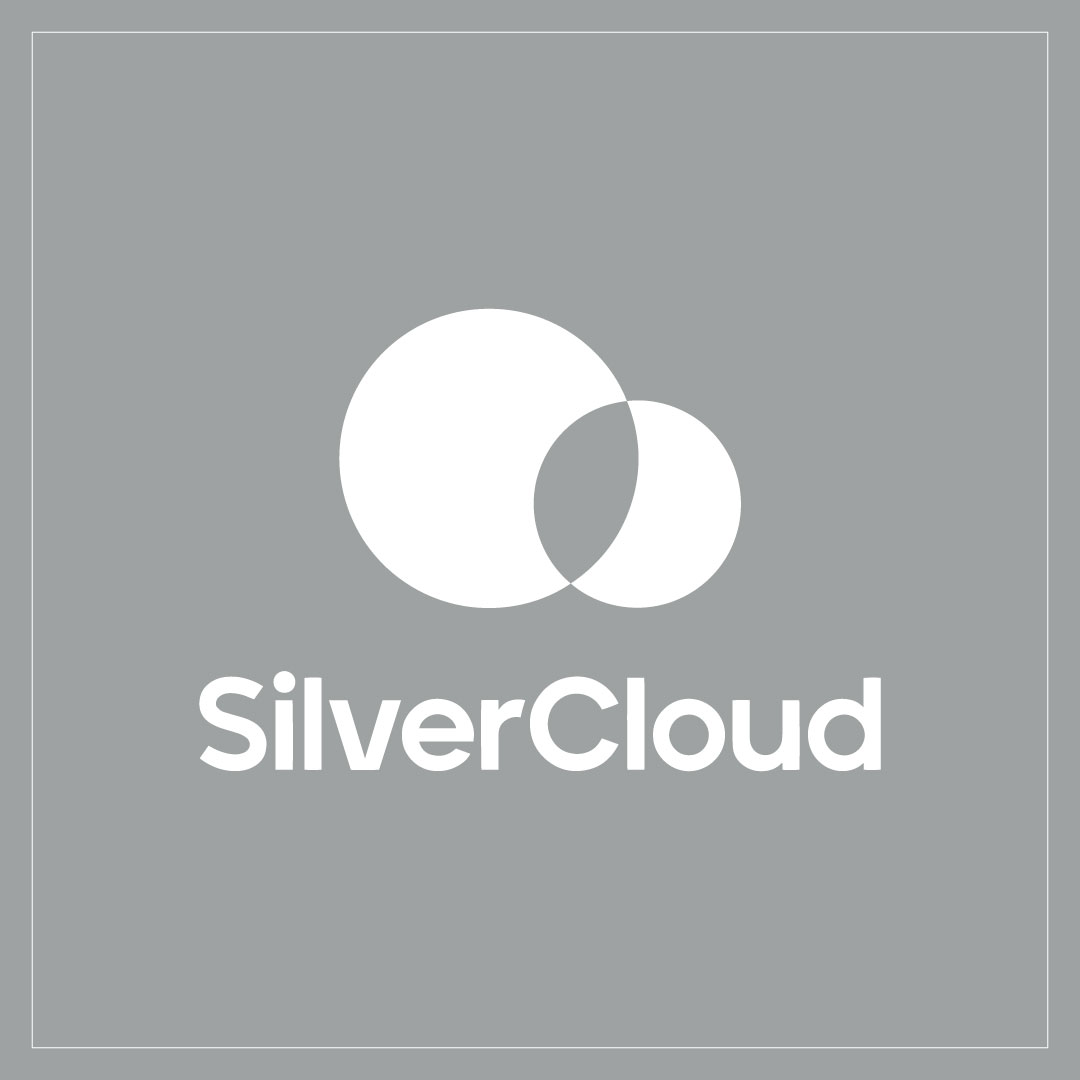 Stress management, coping skills, addressing negative thoughts and more.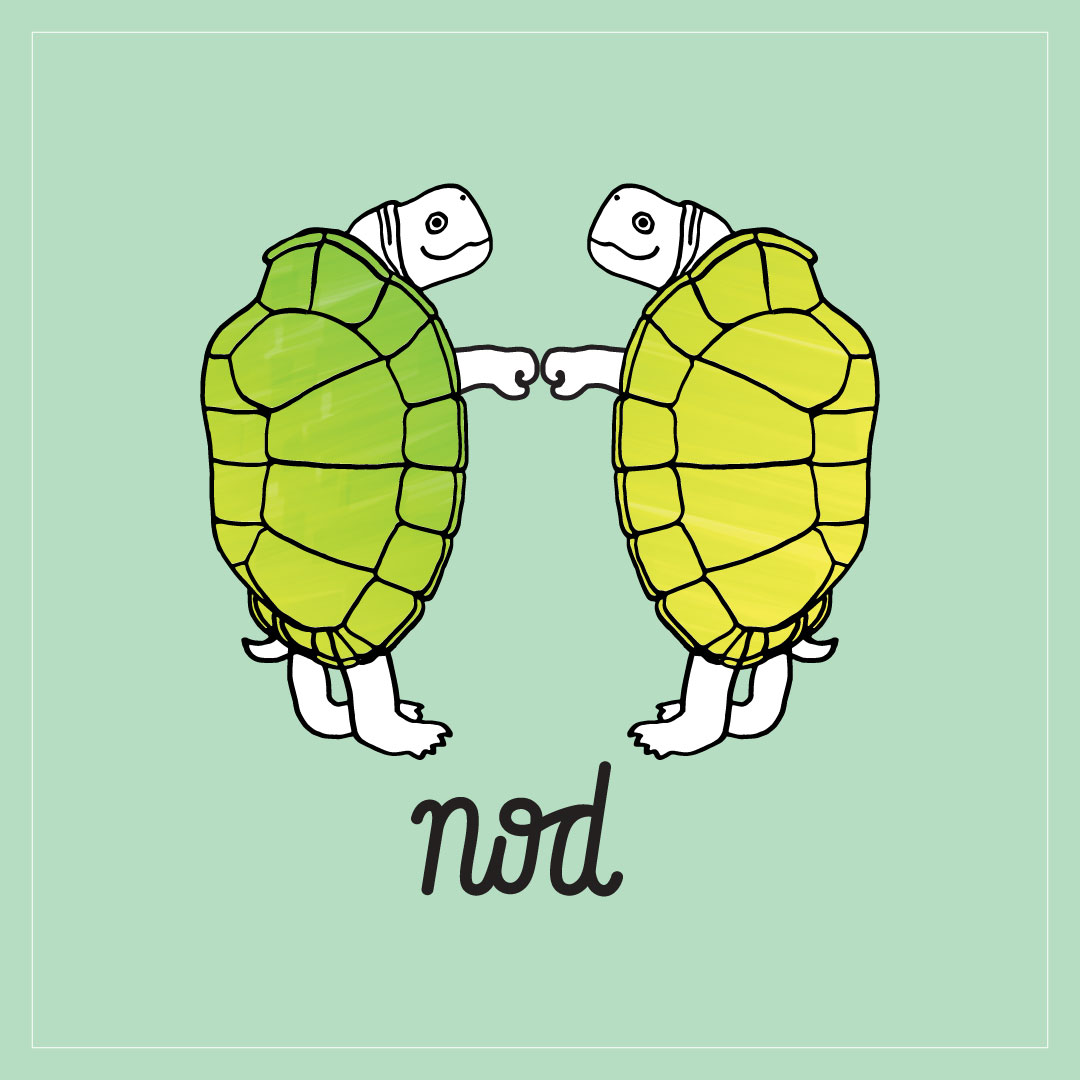 A free app, combining science and student-powered design for social connection.
#BeWellUGA
A central mental health and well-being resource for the UGA campus community with FREE well-being and prevention programs, events, and services hosted by the University Health Center. #BeWellUGA offers classes and services geared towards helping UGA students thrive physically, mentally, and socially.
More Resources
CAPS - Counseling and Psychiatric Services: 706-542-2273 / 706-542-2200 (After Hours Emergency)
Brief Individual/Couples Counseling
Group Counseling
Medication Management
Center for Counseling and Personal Evaluation


706-542-8508
coe.uga.edu
4th Floor Aderhold Room 424



ASPIRE Clinic


706-542-4486
www.aspireclinic.org
McPhaul Center, South Campus



Psychology Clinic


706-542-1173
www.psychology.uga.edu/clinic
Ground floor of Psychology Building (Door facing Baldwin St.)



The Fontaine Center: Alcohol & Other Drug Education & Recovery Support


706-542-8690
healthpromotion.uga.edu/fontaine-center
University Health Center



The Fontaine Center: Relationship & Sexual Violence Prevention


Free & Confidential Advocacy
24/7 hotline: 706-542-SAFE (7233)
healthpromotion.uga.edu/rsvp
University Health Center



Student Care & Outreach


706-542-7774
doas.uga.edu/sco

Tate Center (department located within the Office of the Dean of Students)
Our staff coordinates care and assistance for all students, undergraduate and graduate, who experience complex, hardship, and/or unforeseen circumstances, by providing individualized assistance and tailored interventions. Don't hesitate to reach out if you do not know where to start. We will help you!



University of Georgia Equal Opportunity Office


706-542-7912
eoo.uga.edu
119 Holmes-Hunter Academic Building, Athens GA 30602