Dannenbaum named executive director for University Health Center
Martha Dannenbaum has been named executive director of the University Health Center at the University of Georgia after a nationwide search. Dannenbaum most recently served as director of Student Health Services at Texas A&M University.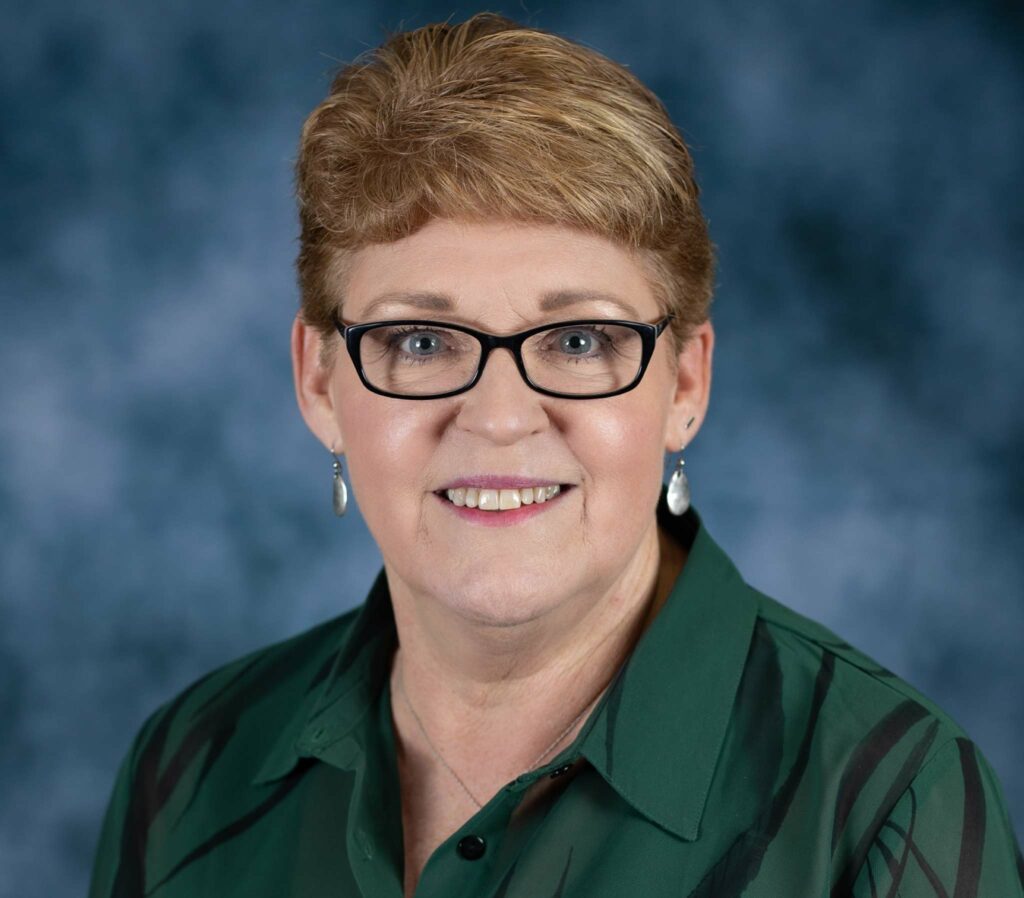 As executive director, Dannenbaum will provide strategic leadership for all aspects of the operation of the University Health Center. Additionally, she will play a key role in the Division of Student Affairs' Well-being Resources initiative, an integrated network of campus-wide support for students' mental health and holistic well-being needs.
She will report to Beau Seagraves, associate vice president for student well-being, who has served as the health center's interim executive director since July 2022. Dannenbaum's appointment is effective July 1.
"Dr. Dannenbaum shares my vision that the entire campus community is responsible for student well-being," said Seagraves. "I'm confident that she is the right fit to fulfill our mission of providing the best in student health care."
Dannenbaum began her medical career in private practice as an OB/GYN in Tulsa, Oklahoma. She moved into college health in 2006 as a medical provider for Texas A&M, and in 2008 became director there, a position she held until coming to UGA.
Dannenbaum said a focus of her administration will be to build meaningful relationships across campus in support of student success and equitable well-being.
"I'm proud to have built a thriving organization at Texas A&M, focused on the holistic well-being of students," she said. "The University of Georgia's health center is often looked at as the 'gold standard' in college health care, and I'm thrilled to be joining the team."
One of only a few college health centers to be accredited by the Joint Commission, the University Health Center is the on-campus medical hub of the University of Georgia, providing care for a diverse student population of approximately 40,000 students.
The health center currently employs a staff of nearly 300, operates with an annual budget of approximately $25 million, and occupies a state-of-the-art medical facility of more than 110,000 square feet on the university's East Campus.
Dannenbaum is a graduate of Texas A&M University and the University of Texas Health Science Center at San Antonio medical school. She completed her residency at the University of Oklahoma Health Science Center-Tulsa and is board certified in obstetrics and gynecology. She is a current member of the American College Health Association and the American College of Obstetricians and Gynecologists and has published numerous scholarly papers on college health.