Preparing for the Holidays: Sober Edition
With the holidays right around the corner, you may think of fine food and good company as a wonderful disruption to the college routine. As some traditions and celebrations may consist of alcohol and other substances, it can become overwhelming to navigate for those in recovery. Whether you are recovering or supporting someone going into the holiday season, it is best to be prepared when facing the stress from traveling, change in environment, family expectations, and even memories of past experiences.
Keep reading for a few steps towards having a healthy and happy holiday.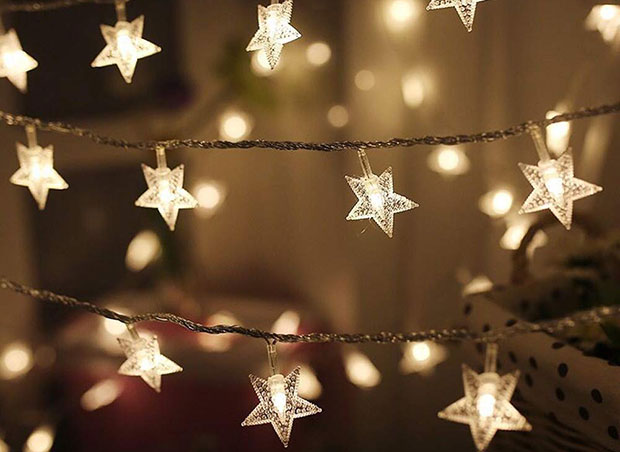 Power in numbers
Do not go alone. Ask for help from family and friends when going to gatherings where substances will be present. If they cannot join you, check-in before and after significant events with an accountability partner. If you are supporting someone, offer alternatives to alcoholic beverages and activities that do not encourage use.
Have a plan, then make another one
Having a plan may seem obvious, but it is critical to maintaining one's recovery. Start with identifying the events and situations that you should avoid altogether. This may mean not hanging out with old friends or averting a family member. Knowing and limiting your exposure to triggers and precursors of your use pattern is not always straightforward as one would expect. Always have a backup plan when things get to be too uncomfortable or too comfortable. This is an excellent time to step away and reach for support.
Help yourself by helping others
Keeping yourself busy throughout the holiday breaks can help calm the nerves through creating purpose. Be it helping the host with dishes or cooking or any volunteer opportunities to stay occupied and not thinking about ways to use. Giving back is part of finding strength in recovery.
Be your own advocate
Boundaries, especially with family and friends, are also crucial as they allow you to control your limits within a situation and set realistic expectations for yourself. Be assertive: practice and learn how to say no and stick to it. Having a stock phrase that doesn't allow further conversation is helpful such as "I'm not drinking at this time."
Looking for Support?
The University of Georgia offers a Collegiate Recovery Community for students who have made a commitment to lead sober, healthy lives. The Collegiate Recovery Community provides an environment where students recovering from addiction can find peer support as well as other recovery support services while navigating their own college experience. Location: Room 216 of Memorial Hall right next to Sanford Stadium. Contact us at: 706-542-0285 / crc@uhs.uga.edu
For more information on the Collegiate Recovery Community, or recovery in general, please contact the CRC Program Manager, Brittany Mauzy, at bmauzy@uhs.uga.edu.
Written by: Hudson May, MSW Intern for the Collegiate Recovery Community