Finding Support Through SCO and Embark@UGA
It's hard to believe that the fall semester is coming to an end soon. For many, this may mean we are getting closer to a break from classes, visits with family and friends, and more time to relax.
For some students, the time between fall and spring semester can be more stressful. Some students may not be able to go home – maybe it's not financially feasible, or maybe returning home isn't even an option. Other students worry about what access to food may look like with classes not in session.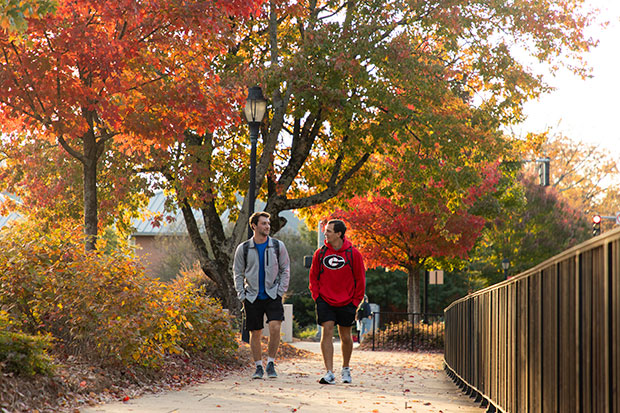 In Student Care and Outreach, we want to make sure that all UGA students have a safe place to go and have access to the support and campus and community resources they need as we approach the end of the semester and throughout the duration of the winter break.
By connecting with Student Care and Outreach, students can learn about options for networks of support as well as specific resources that may benefit them. Connecting is simple. You can reach SCO through four different ways: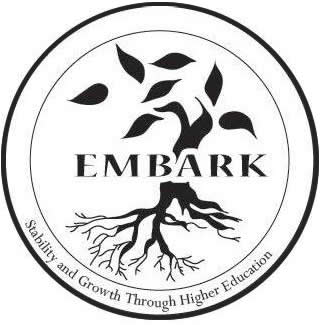 Embark@UGA
One specific network of support is an initiative with Student Care and Outreach called Embark@UGA. Embark@UGA assists UGA Students who have experienced foster care or homelessness or who are at risk of homelessness, by providing funding support, through specific programming, and by helping students identify the people in their lives who genuinely care and invest in their success both inside and outside of the classroom. No application required – students can simply connect to SCO to learn more.
If you or someone you know would like to get connected with Student Care and Outreach and/or the Embark@UGA program, please don't hesitate to reach out.
Written by: Carrie Smith, Assistant Dean of Students and Director of Student Care and Outreach