UGA continues to prioritize student mental health and well-being
At the start of a new academic year, the University of Georgia continues its investment in supporting student mental health and well-being. The fall semester brings excitement and opportunity for new and returning students alike, as well as stress and worry at the challenges they face.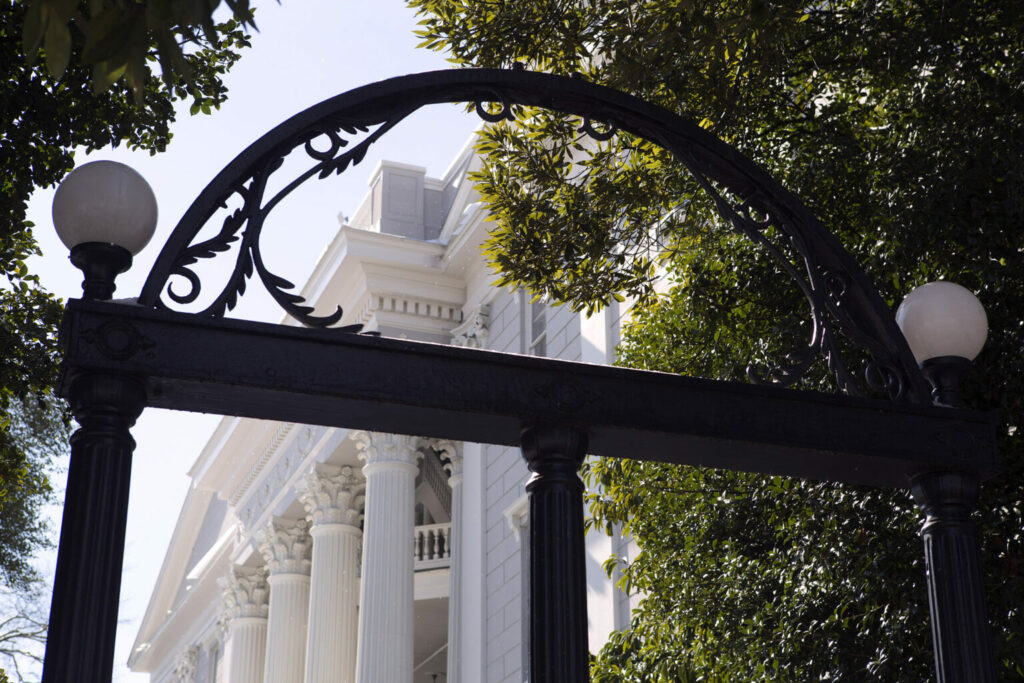 "Everyone on campus is here for the students, we want—no, we need—the students to know that," said Beau Seagraves, associate vice president for student well-being. "Not only do we have the resources to help students who need them, but we also want to provide a learning environment in which students can thrive."
The Well-being Resources initiative aims to help students become more active, healthy and successful. Initially launched in 2020 as part of Student Affairs' 2025 strategic plan, and subsequently expanded and strengthened with support from UGA President Jere W. Morehead, the initiative connects a network of campus-wide programs and resources and convenes campus leaders to coordinate support for students.
If students are unsure of where to start, they should contact Student Care and Outreach, the university's "hub of care and support." Student Care and Outreach assists students by advising them on resources, creating networks of support, and tailoring solutions matched to a student's specific needs.
Carrie Smith, director of Student Care and Outreach, said that each student faces their own unique set of challenges, and though the university offers several resources to help them, they are most likely unaware. Smith and her staff connect these students with a "Community of Care," a team of campus resources working in concert to support the individual student.
"We learn about the students' challenges, connect the resources to each other to support that student's specific needs, and then guide that student through those resources," Smith said. "This individualized assistance and tailored care provides UGA students with the best support possible."
As part of the university's holistic approach to student support, Well-being Resources provides a robust menu of programs and services dedicated to student mental health. Many of those resources can be found on Counseling and Psychiatric Services' Community Resources listing.
Dr. Martha Dannenbaum, executive director of the University Health Center, explained that while CAPS continues to enhance clinical mental health services and programs for students, the university and the university community offer an integrated network of campus-wide support for students' mental health and holistic well-being needs.
"CAPS is an important clinical resource, and I'm thrilled students know it well," Dannenbaum said. "We also want students to know that mental health care is part of primary care, meaning the physicians and other clinical providers at University Health Center are here to support both physical and mental health. Physical and mental health are not separate-they are components of an individual's holistic well-being."
In addition to the physical locations on campus focused on mental health, the University System of Georgia provides access to many free online resources. These are centered on self-care and help students engage in consistent self-care throughout their time on campus, as opposed to waiting until crisis.
For its part, CAPS continues to increase efficiency, improve access and remove barriers. Starting in fall 2023, students no longer need to call to make an appointment for a screening. Students can walk in at any time on Monday through Friday from 8 a.m. to 5 p.m. and ask to speak to a clinician. CAPS will have at least two clinicians available during business hours dedicated to meeting with walk-in students.
"We take the health and well-being our students very seriously," said Seagraves. "It takes a community of support, and that's exactly what UGA is working to provide."